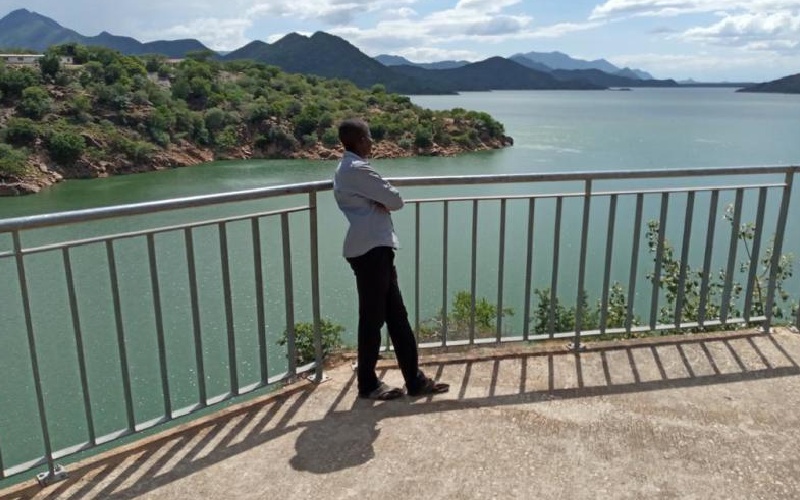 Kerio Valley Development Authority (KVDA) has restocked Turkwel Dam with 150,000 fingerlings to promote fish farming and nutrition.
Speaking at the dam, KVDA chairperson Mark Chesergon said for the past six months, the state corporation has been restocking fingerlings, after the community raised concern over the depreciation of fish.
"Fish are now healthier than before. Earlier, fish did not fetch good returns in the market," he said, adding that the authority intends to support pastoral communities along West Pokot and Turkana counties to diversify in food production.
North Rift Fisheries Coordinator, Ann Mokoro, said total fish production stood at 108 tonnes in 2020, but dropped to 28 tonnes last year.
"The prices are very low. A fish of 300 grams is sold at Sh200 in Kapenguria. There is a need for restocking to increase breeding," she said, adding that tilapia and catfish varieties have a higher demand.
Ms Mokoro said last year, the authority stocked 100,000 fingerlings in November and 50,000 in December.