Sh4.6b road works resume, expected to boost business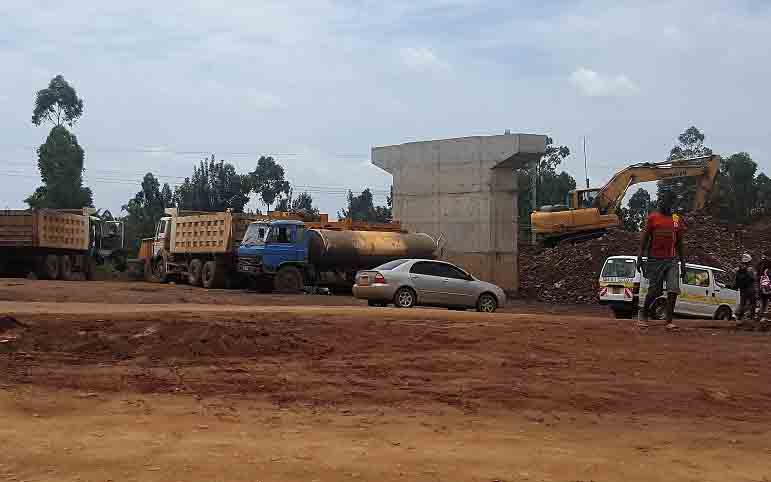 The ongoing construction of a 3km stretch of the Webuye-Kitale-Endebess road is expected to ease traffic that has hurt business in Kitale town.
The completion of the project was delayed last year following prolonged rains.
The section of the road is part of a 45km road being built by the China State Construction Engineering Corporation at a cost of Sh4.6 billion. The project is funded by AfDB.
Despite being a rich agricultural region, business in Kitale is affected by the poor roads and lack of business space for traders.
Residents are upbeat that the road will help in uplifting the face of the town. Hotelier John Mbugua said, "The carpeting will reduce the dust levels in the town."
Bad roads have stopped investors from coming to Kitale town.
"When you enter Kitale, big potholes and dust give visitors a bad impression," Mbugua said.
"The road project is expected to improve the area's economy," said Martin Waliaula, the local chairman of the Kenya National Chamber of Commerce and Industry.