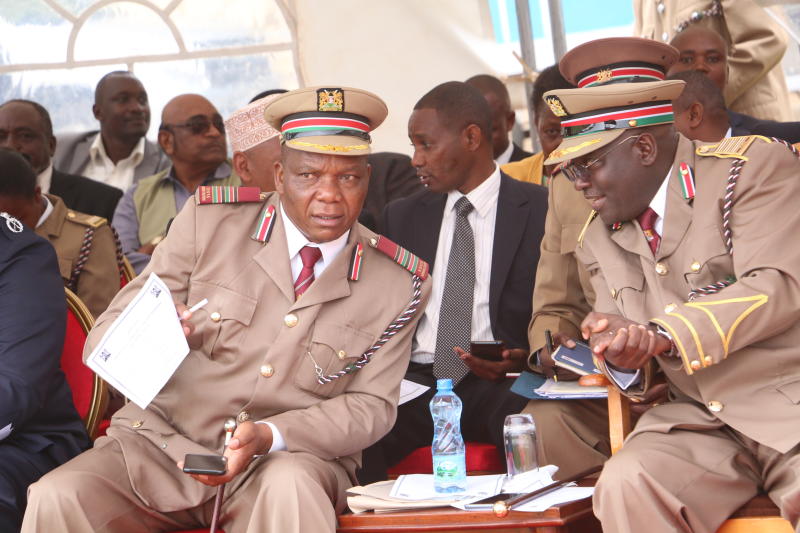 Security agencies in Narok have warned politicians against holding campaigns at night.
County Commissioner Isaac Masinde raised concerns over increased flouting of campaign rules among aspirants.
"Campaigns are supposed to be held between 6am and 6pm. Anything beyond that is illegal and prosecutable," cautioned Mr Masinde.
The administrator who was transferred to the county about a fortnight ago also warned politicians against perpetuating tribal division.
While addressing journalists in his office yesterday, the administrator also cautioned young people against using social media platforms to spread hate speech.
He revealed that security agencies acting on a tip-off arrested a politician who was holding a meeting at night in Transmara East.
"We are monitoring the administrators of WhatsApp, Facebook, Twitter and other platforms. We want them to be responsible for anything hateful posted on their pages," said Masinde.
He assured tourists travelling to the world-famous Masai Mara Game reserve of safety amid terror alerts.