Hundreds flee their homes as nine killed in gunfight laid to rest
RIFT VALLEY
By Ali Abdi | Dec 19th 2021 | 2 min read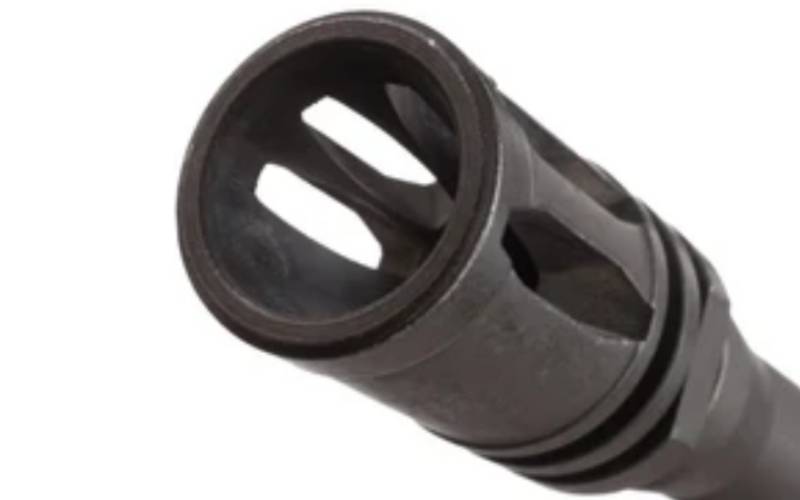 Tension was high yesterday in Saku Constituency, Marsabit County, as hundreds of residents fled their homes following Saturday's killing of 12 people.
Nine of those killed at Qubiqalo and Jaldesa were buried yesterday in two cemeteries while three others were laid to rest on Saturday evening in an emotional ceremony that was attended by Governor Mohamud Ali, Senator Abubakar Harugura and area MP Ali Rasso.
Various settlements, like Kiwanja Ndege located about five kilometres from the police station, were largely deserted as residents fled to the town centre where they sought refuge with families and friends for fear of escalation of clashes between two rival clans.
Other areas affected include Sagante, Dirib Gombo, Jaldesa and Badassa villages. The furthest point from the town centre is about 50km.
Between Saturday and yesterday, there were no motorcycles operating in the town and its outskirts, following a ban by the County Security Committee, led by County Commissioner Paul Rotich and Police Commander Robinson Mboloi.
The authorities claim the instigators of the attacks and combatants are ferried by the boda boda operators. Only a few taxis are in operation.
The Saturday killing occurred after two rival sides clashed in a gunfight that lasted for hours.
Authorities said the gunfight started at 5am and lasted until 9am in three villages in Qubiqalo and Jaldesa locations.
Sources said the attackers came from outside the three villages and killed several villagers before driving away hundreds of cattle. The attacks occurred from three fronts.
The area residents immediately mobilised their side that pursued the raiders, leading to the gun battle between the two bitter rivals.
Some of those killed in the initial village attacks were reported to be children, women and the elderly.
Marsabit County Commissioner Paul Rotich yesterday identified one of those killed as a civil servant who was eyeing an MCA seat in Jaldesa/Sagante ward in next year's General Election.
Mr Mboloi, who led efforts to recover the stolen cattle, said more bodies had been recovered from the battle zones, all with gunshot wounds.
"The fatalities are 12 but police managed to recover all the animals stolen in the affected areas," he said.
By yesterday, the police were still pursuing the attackers and no arrest had been made.
Last Monday, three people, including a primary school pupil and an elderly man, were killed in a similar attack in Sagante area. This was barely a week after four people were reportedly killed in the area, causing chaos in Marsabit town.
Leaders in the area accused the State of turning a blind eye to the runway insecurity where hundreds have died in three constituencies of Saku, Moyale and North Horr.
"The conflict is largely politically instigated," said Governor Ali.