Uproar over Baringo hospital's Sh10 toilet use charge for patients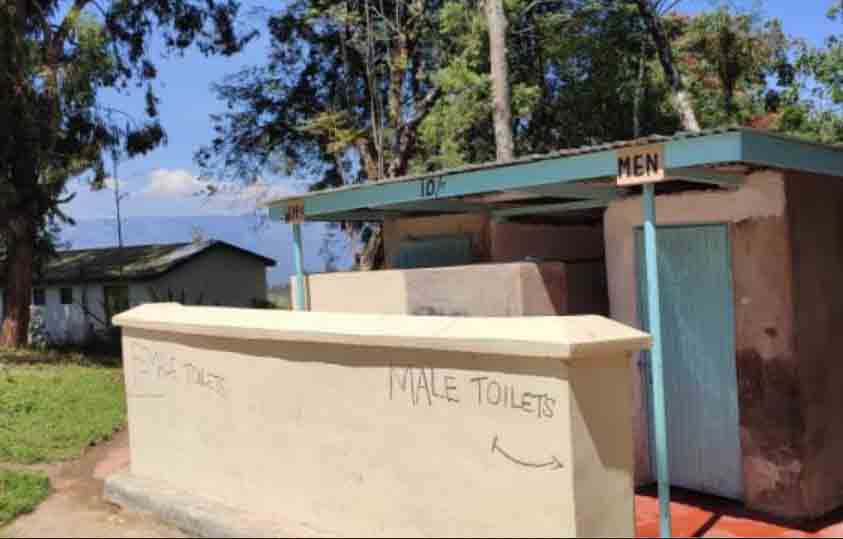 A decision by the management of Baringo County Hospital to charge patients Sh10 for using toilets has caused an uproar among residents and civil rights activists.
The decision, which came into effect on Monday, November 8, after the renovation of the facility, was termed unreasonable.
John Wafula, who visited a patient at the hospital, said he was shocked when he asked to pay for using the toilet.
"This is an injustice not only to patients but their relatives who visit them. It is unfair. If it was located outside the facility, it would make sense to ask for a payment," he said.
He said he confronted the toilet attendants who referred him to a post indicating the amount required before using the toilets.
According to Wafula, the attendant said the hospital would use the money collected for cleaning and maintenance of the toilets.
"They are taking us for a ride. We are facing hard economic times, and even one shilling coin counts," he added.
Magdalene Cherotich, 52, was visiting the hospital and felt the urge to relieve herself but was asked to pay first.
"I am disappointed. At my age, I cannot hold urine for a long time," she said.
A Baringo based Human Rights Activist, Isaiah Biwott, said it was unfair to charge people to relieve themselves and illegal to privatize services inside the hospital.
"This is a public amenity. I do not see the reason why people should be charged. It is double taxation. Cartels have infiltrated inside the hospital and taken advantage of patients," Biwott said.
Chief Officer Health Salome Chelimo said the toilet was constructed using hospital welfare money and that the money collected is used for maintenance.
Chelimo also said the money would also be used to buy tissues.
She said the outsiders were using the toilets recklessly, which prompted them to impose the rules.
"We would find dirt and stones thrown inside the toilets, therefore, blocking the system," she said.