Prison rejects jailed minor after he tests positive for Covid-19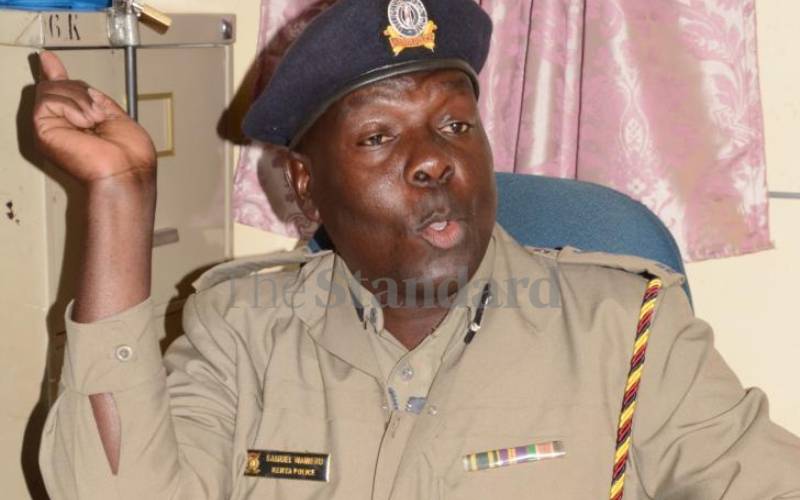 Police in Naivasha are in dilemma after prisons authorities refused to admit a 16-year-old boy who tested positive for Covid-19.
The teenager was jailed for four months at the Kamiti Juvenile Prison after he was found guilty of livestock theft.
For the past one week, the boy has been at the Naivasha Police Station after he failed to get a bed at the Naivasha Sub-County Hospital's isolation ward.
Due to the increased number of coronavirus patients at the hospital, the management transferred some of them to Bondeni Hospital in Nakuru.
"He has been moving around, and he could have infected some officers. This could get worse in the coming days because we do not have an isolation centre in this station," said an officer who sought anonymity.
Naivasha Police Commander Samuel Waweru said they were doing all they could to protect the staff and the inmates. He said they were working with the Prisons authorities to facilitate the treatment of the minor, who is not exhibiting severe symptoms.
All fresh convicts are undergoing testing before admission. "Some facilities are congested, and one wrong admission could lead to a major crisis," said an officer.
At the Naivasha hospital, the superintendent Angeline Ithondeka said majority of those in isolation wards were men who had not been vaccinated.