Mistaken identity? Four cousins lynched at night in Isinya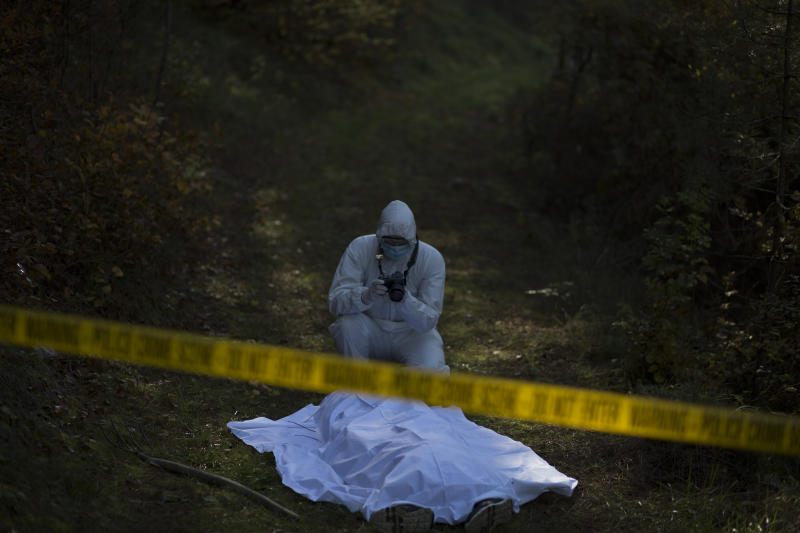 Police are investigating the circumstances under which four cousins died in Isinya, Kajiado County.
The four men were lynched by villagers on suspicion of being livestock thieves. However, their relatives maintain they were innocent and could be victims of mistaken identity. Two of them were identified as brothers whose names were given as Freddie Wanjiru, 30, and 25-year-old Victor Wanjiru.
They left their Syokimau home on Sunday to go celebrate a birthday in Isinya where they spent the night, according to relatives.
They were ambushed and killed the following day at night as they returned to Syokimau. The victims, according to relatives, had stopped to repair one of the three motorbikes they were using when they were attacked, some 20km from Namanga Road.
Reports indicate a herdsboy who spotted them at night raised the alarm, suspecting that they were livestock thieves.
"As they were trying to fix the motorcycle at around 11pm, they were attacked by herdsmen who accused them of plotting to steal their livestock. All of them were killed on the spot," said a source.
Their identities were not immediately established until two days later when relatives turned up and identified the bodies. One of the slain men is said to operate a graphics design shop in Nairobi.
"They didn't have any documents on them. We have commenced investigations to establish the motive behind the killings," said Isinya Sub-county Police Commander Charles Chepkonga.