DCI to hold suspected serial killer Evans Wanjala for 21 more days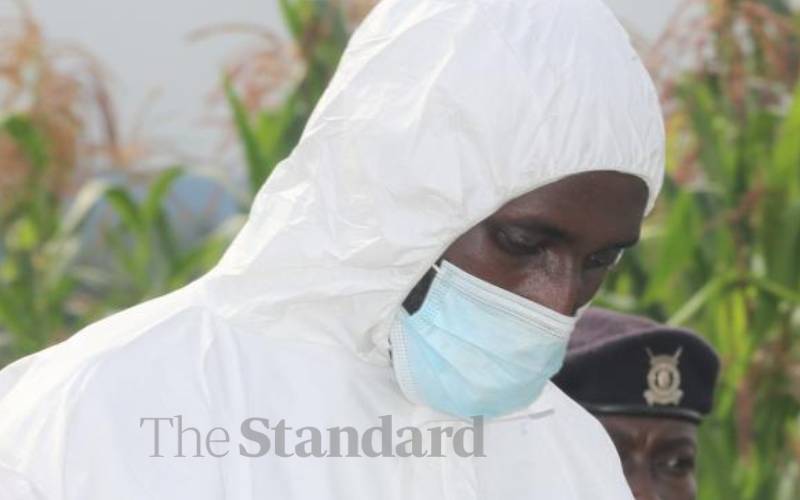 Detectives investigating the killings of five children in Moi's Bridge, Uasin Gishu County, have been granted 21 more days to complete their probe.
The murders, which were committed between 2019 and 2021, have been linked to Evans Juma Wanjala who was arrested more than two weeks ago.
Appearing before Principal Magistrate Naomi Wairimu in Eldoret yesterday, the investigating officer, Peter Kamau, told the court that they needed more time.
"The court had, on July 8, granted us 14 days to complete investigations and avail the suspect in court, but we have not covered all the areas. We need to do a thorough investigation before closing our case," said Mr Kamau.
According to Kamau, they had so far traced witnesses, recorded confessions from the suspect and had done a re-enactment of the various scenes of crime.
However, he said that the Directorate of Criminal Investigation (DCI) had received more complaints against the suspect which they are yet to fully examine and collect more evidence.
"We have also done a mental assessment on the main suspect and have reviewed the initial recorded files where he is facing three other charges of sexual offences in various courts. He also has pending arrest warrants," he said.
Mr Kamau told the court that Wanjala was facing a sexual offence case filed in 2017 at Kajiado Law Courts and two other cases filed in 2018 at Makindu Law Courts.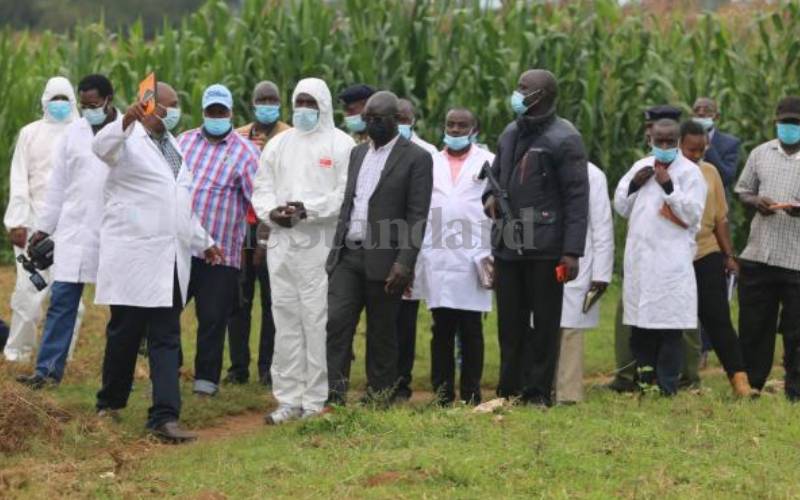 And another suspect, Daniel Kiprugut Maru, was acquitted after the officer told the court that the investigating team had found no evidence to incriminate him.
Mr Kamau further requested the court to order the exhumation of the body of one of the five victims, Grace Njeri, to conduct a DNA test to ascertain if the body buried in June 2020 is hers.
Njeri, 12, went missing on May 21, 2020, and her decomposing body was found on June 18, 2020, at Soronoi farm.
According to the DCI, the recovered body parts were not subjected to postmortem or DNA tests. She was buried at her grandparents' home in Moi's Bridge.
Wanjala was captured on a CCTV camera with 13-year-old Linda Cherono before she was later found dead.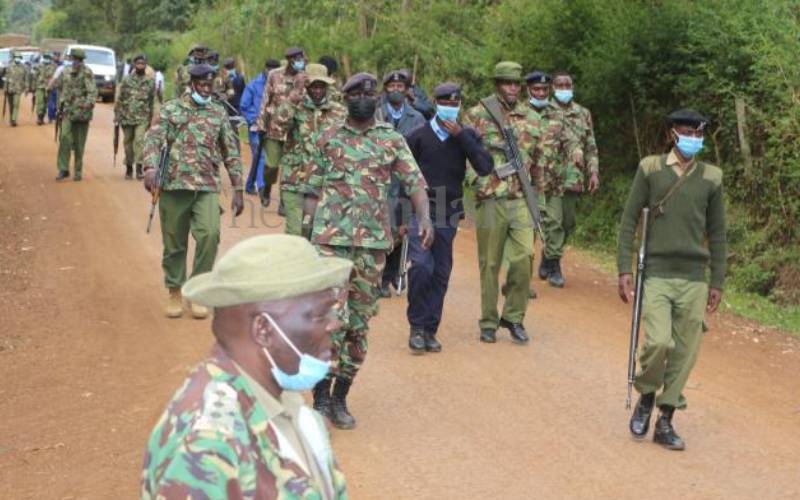 Cherono went missing on June 11 and her body was found on June 15 near Baharini dam.
Another victim, Mary Eluza, 14, went missing on December 15, 2020, and her body was discovered the next day stacked in a sack in a Napier grass plantation, just next to Kapkatet dam.
The body of Stayce Nabiso Achieng, 10, who went missing on December 31, 2019, was recovered along the Railway line next to River Nzoia on January 1, 2020.
Lucy Wanjiru, 15, went missing in January 2020 and her body was found in a thicket in Tuiyabei.
On July 14, Wanjala led a team of experts, including the DCI, homicide and forensic officers, to document the various scenes within Moi's Bridge where he confessed to having killed and dumped the bodies of his victims.
The matter will be mentioned on August 12.