70-year-old man to serve 20 years in jail for defiling 5-year-old girl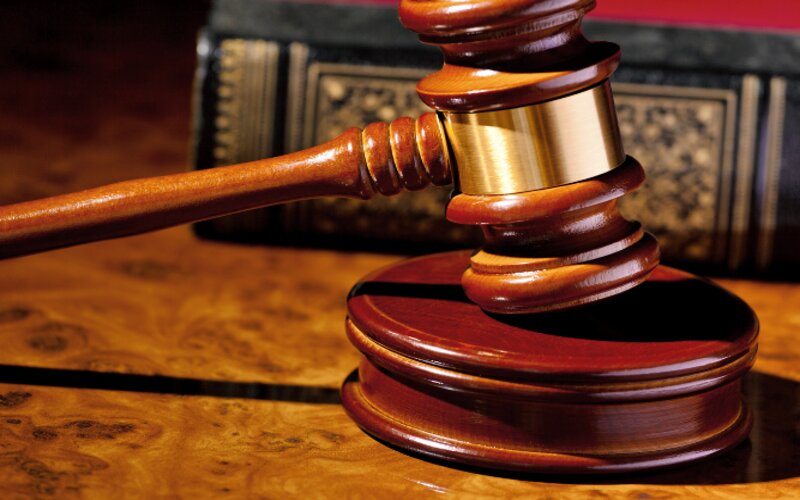 A 70-year-old man from Baringo has been sentenced to 20 years in jail for defiling a 5-year-old girl.
Michael Chebotin was found guilty of the offence by Kabarnet Law Courts Resident Magistrate Vienna Amboko.
On Wednesday, May 19, the magistrate said the Prosecution proved its case beyond any reasonable doubt that Chebotin sexually abused the minor on April 2, 2020 at Koisir Village in Baringo North Sub-County.
The court established that the convict also infected the child with syphilis.
Amboko rejected a non-custodial sentence recommendation, which had been presented by the probation officer.
The magistrate said allowing a non-custodial sentence would be an act of injustice to the child.
The Prosecution had earlier objected to the probation officer's report, saying the minor has been traumatised by the incident.
"The court should consider the scar the victim has to live with for the rest of her life," said Joseck Abwajo, the State prosecutor.
"The girl, as a result of the sexual abuse, contracted syphilis. That aggravated the offence," he added.
The convict, in his mitigation, said the court should consider a lenient sentence because his children suffered while he was in custody. Chebotin said he is an orphan and the only breadwinner in his family.
According to the 70-year-old, his neighbours "framed" him because they wanted to steal his land.
"I am an old man, who can't defile a 5-year-old girl. She is like my grandchild," said Chebotin.
The convict has been in remand since April 7, 2020.
In its judgement, the court said it had factored in the period the convict had been in custody.
"I am of the view that a 20-year imprisonment of the accused will serve a deterrent purpose [to other would-be offenders]. I, therefore, sentence the accused to 20 years in prison. He can, however, fine an appeal within 14 days," ruled Magistrate Vienna Amboko.