Grief as three boys drown in abandoned pit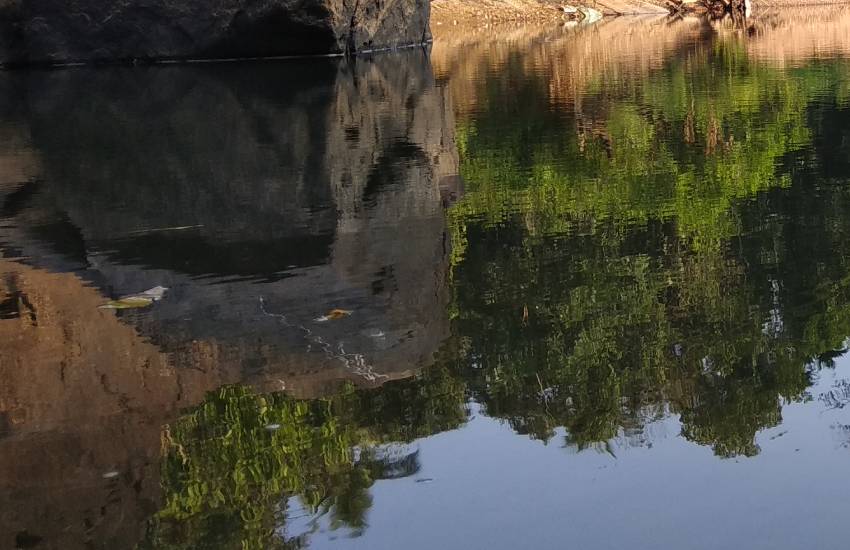 A swimming expedition in a pool of rainwater near Lodwar in Turkana County turned tragic after three boys drowned.
The unfilled pit located in Canan, a residential area within Kanamkemer, was left behind by a contractor who was constructing proposed houses for Internally Displaced Persons (IDPs) about a decade ago but was later abandoned.
Authorities said the boys who were herding livestock around the area decided to swim on Saturday mid-morning when the tragedy happened.
The boys were identified as Ken Ngasike Esinyen 11, Lokidap Esinyen 9 and Echoto Lomilio 11.
Canan resident Eliud Nakiporo said the pit was filled to the brim following heavy rains that pounded the area in recent days. He noted that the children often swim in the rainwater but the level had risen in the last week.
"Locals have been collecting muddy soils used in the construction of huts, from the abandoned pit, making it deeper and wider," Nakiporo said.
According to the resident, the children tried to swim, thinking the depth was shallow as it has always been but they drowned.
"This pit has been abandoned for many years. Efforts to have it filled have been futile," Nakiporo said, adding a section of residents didn't want it filled because it collects water and it's where they dig up soils.
Turkana Central sub-county police commander David Mburukwa confirmed the drowning incident and said the bodies were recovered by a team of local divers and the police.
"The young boys may have underestimated the depth of the pit. We also understand that they were learning how to swim, on their own," the commander said, urging parents to monitor their movements during the rainy season to avert disaster.