Nakuru cop loses three children, house help in fire accident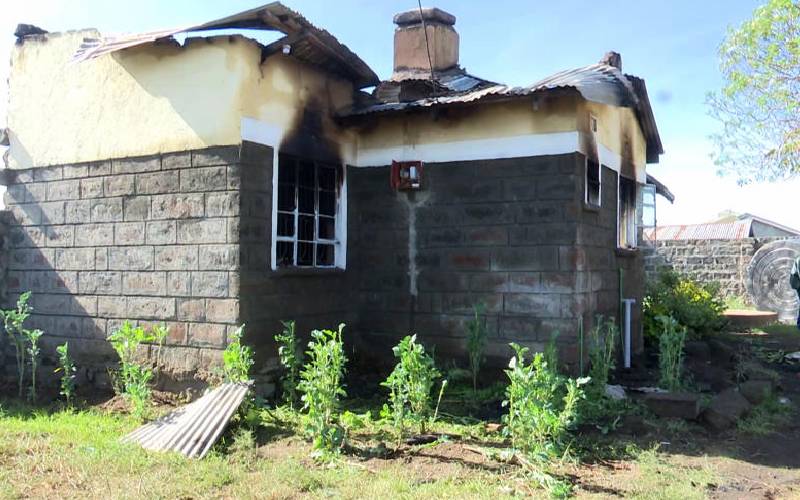 A police officer in Nakuru has lost her three children and house help in a fire that gutted her house.
The officer attached to Elementaita Police Post had moved into the rental house in Florex area of Nakuru East three days ago.
"One of our police officers has lost three children and her house girl in a house fire. The four were burnt beyond recognition," said Nakuru East sub-county Deputy Police Commander Phanton Analo.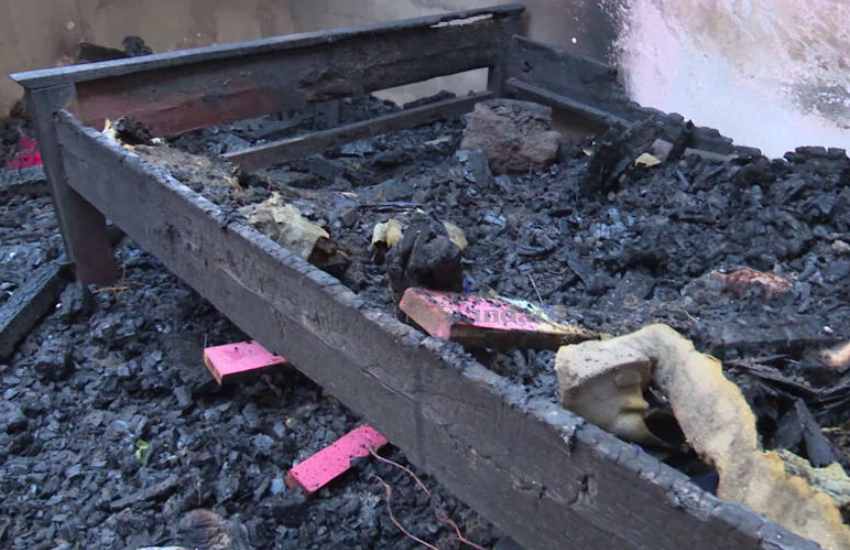 Analo ruled out that the fire might have been caused by an electrical fault, saying that there was no power supply in the house by the time the incident happened.
"The bodies have been taken to Nakuru County mortuary pending investigations into the cause of the fire. The house had been connected to electricity but had no power supply when the fire broke out," said Analo.
Joseph Mwangi, a resident, said that the family moved into the house at the end of April.
"The victims are my neighbours and moved in three days ago. When the fire broke out, the police officer was on duty," said Mwangi.
He said that the residents noticed a dark smoke billowing from the compound at around 10pm and had challenges accessing the compound.
"The compound has a high perimeter wall which made it hard for people to notice the fire early enough. We found the gate locked and had to bring it down to help put out the fire," said Mwangi.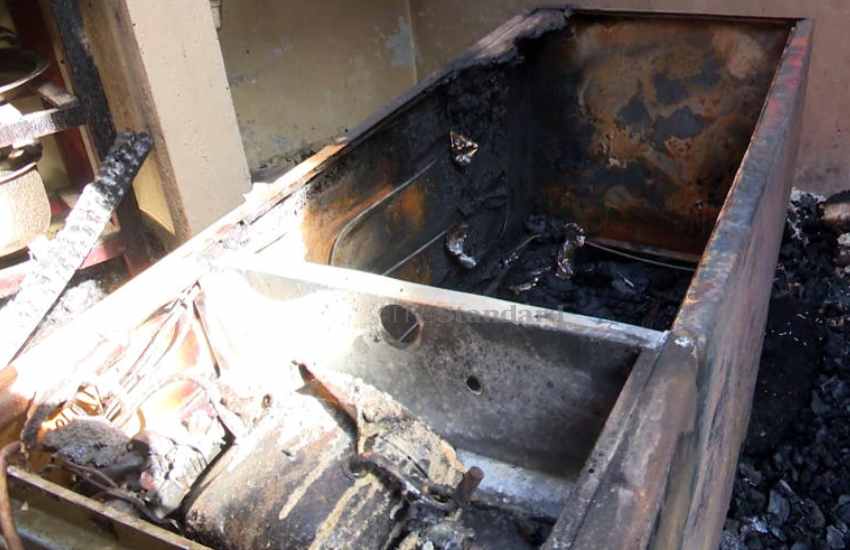 The residents battled the fire for nearly an hour when the county fire brigade arrived but the house had already caved in.
"We didn't realize that there were people inside the house until when the fire was put out," said Mwangi.
Police officers who arrived at the scene joined in moving the rubbles only to find the four bodies.