School allowed to exhume body of man buried in its compound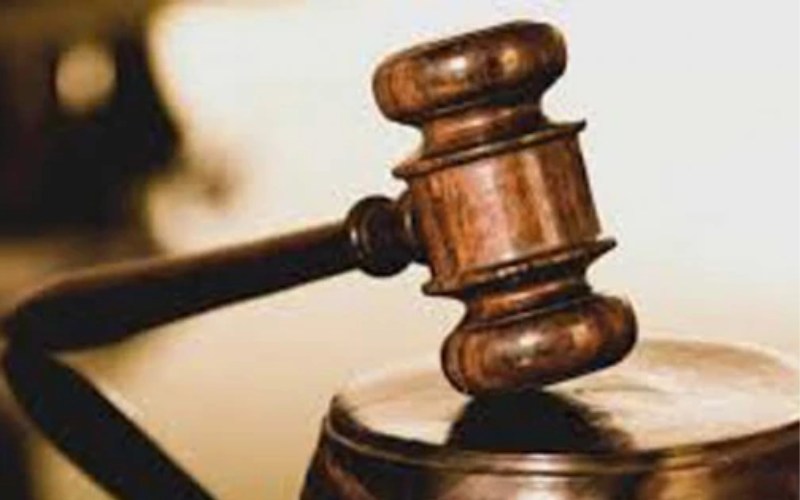 A school has been allowed to exhume the body of a man buried in its land two weeks ago.
Kabarnet Senior Resident Magistrate Paul Biwott yesterday issued orders allowing the exhumation of the body of Paul Kipchambas at the Koroto Primary School compound. The land is at the centre of an ongoing dispute.
The orders were issued following a suit filed by the school headteacher Zachariah Kipkebut against the family of the deceased.
The man's widow Veronica Mengich and their son Kimator Ruto are said to have conducted the funeral on the night of March 25, claiming that they were following their clan's culture of burying the dead at night.
But the court termed the presence of the grave within the school a nuisance. "It is clear the parcel of land was reserved for Koroto Primary School, while parcel number eight was reserved for Koroto Secondary School," stated the court.
Further, Biwott ruled that the school will remain the owner of the land until otherwise decided.
The court noted that the family acted out of their own will.
"Even though the respondent claims that their clan buries the dead at night, I doubt how genuine they are. They were aware of the pending dispute, and to avoid confrontation with the school authority they opted for a night burial; this is not right," Court added.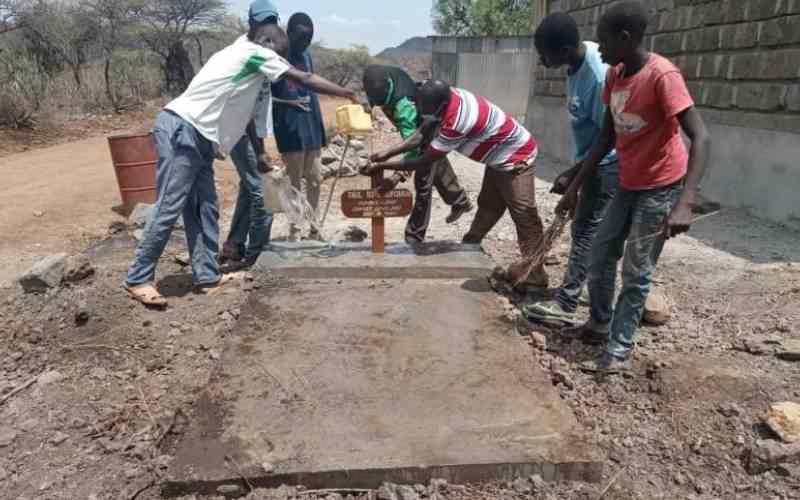 The family was directed to look for alternative land to bury the deceased or he is buried at a public cemetery as suggested by the public health department.
The court ordered OCS Loruk Police Station to provide security on the day public health officers will exhume and dispose of the remains of the deceased.
Besides, the family was ordered to cater for the cost of the application, the exhumation and re-burial.
Take a quick survey and help us improve our website
Take a survey