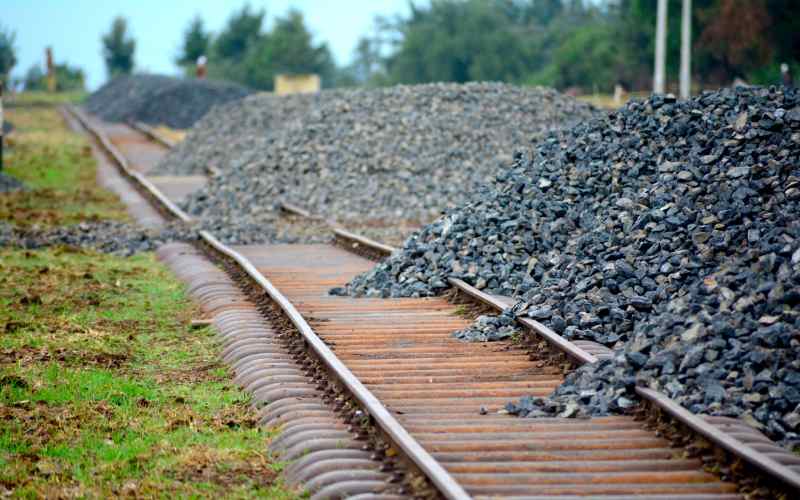 Police on Tuesday recovered 400 rail bars and 13 sleepers worth Sh2million during an attempted robbery North of Rongai Police Station on the Solai Railway line, Nakuru County.
The suspects fled the scene upon seeing the police and left behind a lorry, Mitsubishi KAA 237Q and a motorcycle that had no plates.
Nakuru Railways OCPD Said Shungi warned the public against vandalising the railway saying anyone found culpable will face the full force of the law.
"Your days are numbered… anyone with information regarding the incident should report to Rongai Police station to assist with the investigations," he said.
On his part, Kenya Railways Managing Director Philip Mainga noted that the Corporation had beefed up security along all railway lines following increased cases of vandalism.
Read More
The corporation also held a consultative workshop with security agents from Rift Valley, Nyanza and Western regions early this week.
This he said will ensure increased surveillance Metre Gauge Railway corridor and discourage thieves from accessing the corridors.
Mainga discouraged the public from engaging in such noting that such actions compromise the safety of railway operations.