Panic as two are abducted by unknown armed men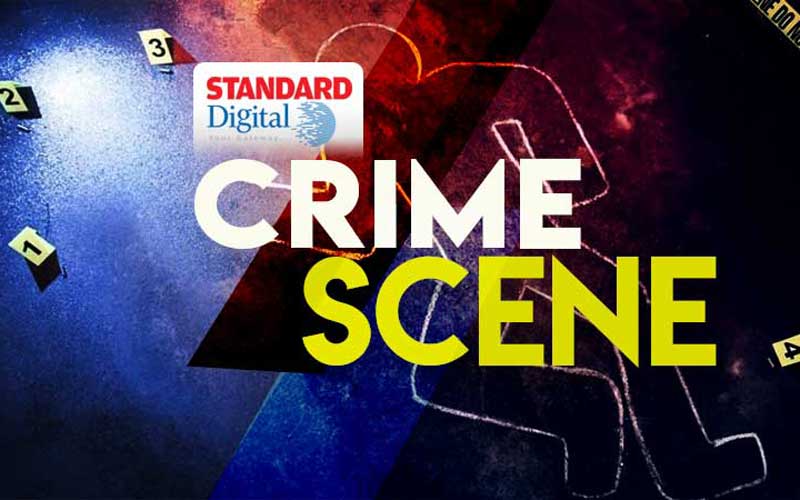 Two men from Ngariet area in Sotik Sub-county have gone missing after they were allegedly abducted by five armed people, including a woman, purporting to be police officers.
Members of the public said the suspects arrived at the trading centre on board two vehicles and pretended to be looking for a place to conduct mobile money transactions.
After realising that their presence had raised suspicion, they stormed an M-Pesa shop and handcuffed an 18-year-old man before whisking him into their vehicle.
His 22-year-old brother who attempted to rescue him was also hauled into the vehicle before it was driven towards Sotik town.
Rongena Manaret Chief Sammy Ruto, who arrived at the scene, said the gang was armed with pistols and a G3 rifle.
"After asking for direction they started moving for one M-Pesa shop to another claiming they wanted to deposit a huge amount of money while the woman claimed she wanted a salon to have her hair done," he said.
Bomet County Police Commander Naomi Ichami has dismissed claims from locals that the group were police officers, saying there are no officers who were on any assignment in the area.
"We have taken up the matter and investigations have commenced to try and rescue the two," she said.
Terming the incident unfortunate, Ichami said teams of DCI officers had been dispatched to try and trace the gang.
"The family has given their side of the story and it is now our duty to act and save the two youth from being hurt by the gang," she said, asking the public to remain calm. [Gilbert Kimutai]
Locals at the trading centre and its environs are now living in fear, saying cases of strangers committing crime at the centre is on the rise.