Police officers arrested on drinking spree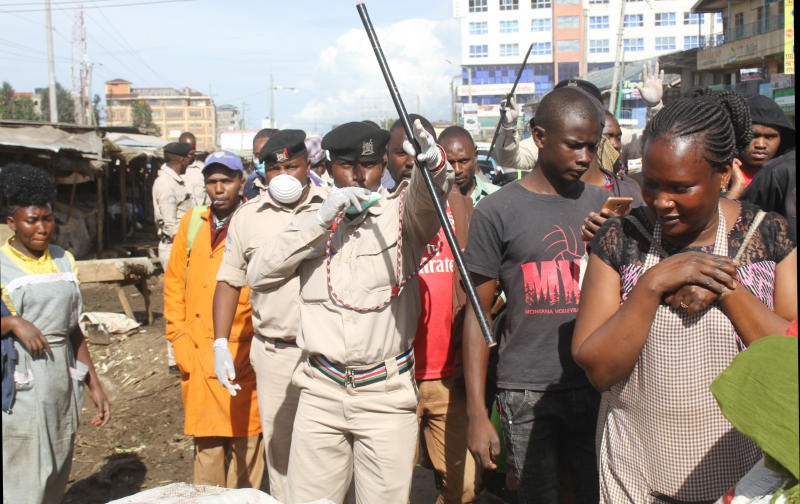 Thirteen police officers serving in different police stations in Kajiado County will face disciplinary action after they were caught by their seniors on a drinking spree.
The 13 officers were arrested during a crackdown led by Kajiado intergovernmental multi-agency emergency committee on Covid-19.
The crackdown was prompted by public outcry over police officers defying government directives. Some of the pubs where they were found are said to be owned by fellow officers.
Seven officers were found in Mashuru town while other were arrested at Namanga, Maili Tisa and Simba Cement towns within the county.
According to reports, the officers lock themselves in bars and demand "protection" fee for regular revellers interested in joining them.
Kajiado County Commissioner Joshua Nkanatha said defiant officers will face disciplinary action.
Mr Nkanatha warned officers against bending the law.