Five killed in Laikipia bandit attack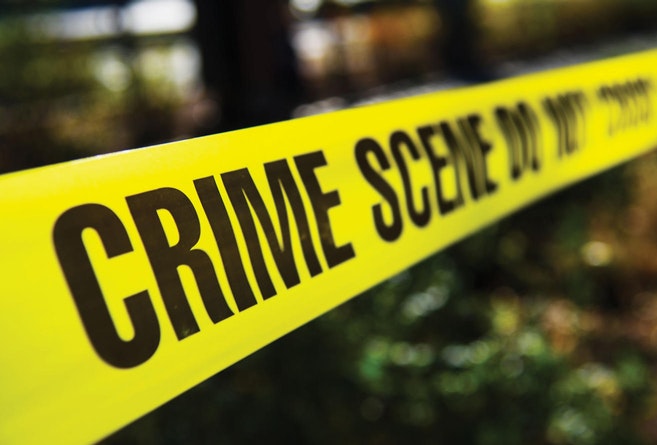 Five people have been confirmed dead after a dawn attack by armed bandits at Kimenju in Laikipia North.
The attack came only a few days after local leaders raised concerns over insecurity in the area caused by frequent cattle raids.
Among those dead, were three suspected bandits and two game rangers belonging to Nangubar conservancy.
According to Laikipia County commander Daniel Nyameti, over ten armed bandits raided the village at around 2am on Wednesday and shot several times in the air to scare away residents.
The attackers were targeting to steal hundreds of cattle that were enclosed in an area guarded by security personnel.
Rangers from a nearby conservancy responded to the gunshots and an exchange of fire erupted leading to the deaths.
"An exchange of fire which took over thirty minutes ensued and this is when three of the attackers were shot dead by the rangers. Two of the rangers also lost their lives during the incident," said Nyamati.
He noted that the attackers escaped without stealing any livestock.
Nyameti said that the police were informed of the attack and moved to secure the area.
"Unfortunately, the attackers had disappeared and we did not manage to arrest any of them. We are still pursuing them," he said.
The county commissioner said that at least 20 police officers have been deployed to secure the area.
He said that the attackers were believed to be from the nearby Samburu County.
"We are securing this border so that no further attack can occur. Our officers are on the ground," he said.