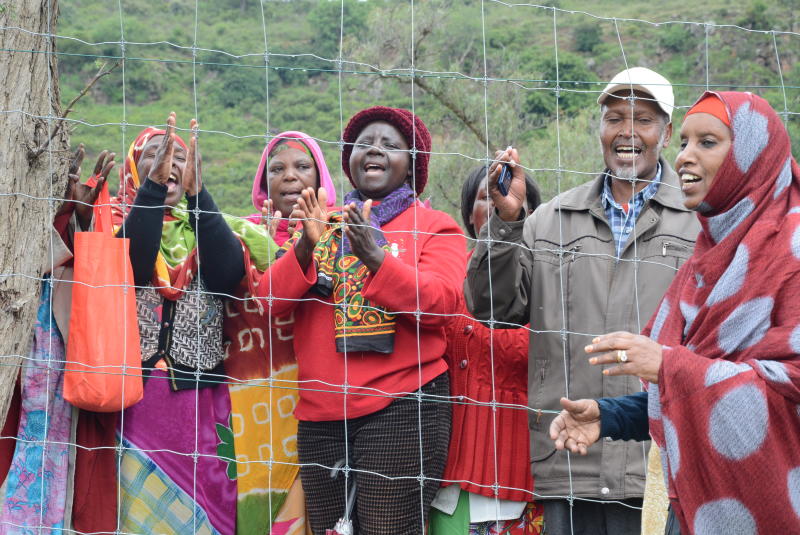 Members of the Isahakia community in Naivasha invaded a 5,000-acre piece of land in the town yesterday, claiming it is their ancestral land.
Armed with documents from the National Land Commission (NLC), the over 300 demonstrators went ahead to construct semi-permanent structures on the land located off the Nairobi-Nakuru highway.
More drama unfold an hour later after armed Kenya Wildlife Services (KWS) officers moved to the ground and arrested some of the demonstrators before bringing down the structures.
The Isahakia, which is the oldest community in Naivasha, and the government have been wrangling over the land for decades.
Read More