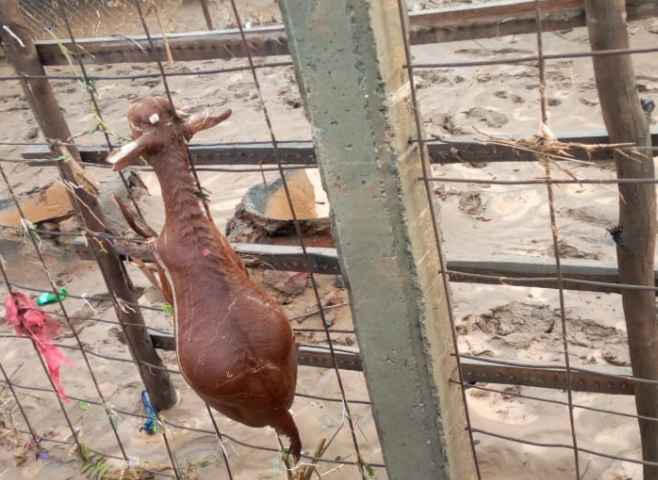 Fear of deaths has gripped the vast Turkana County as heavy rains pound the region. Scores of families have been displaced and dozens of livestock swept away in flashfloods.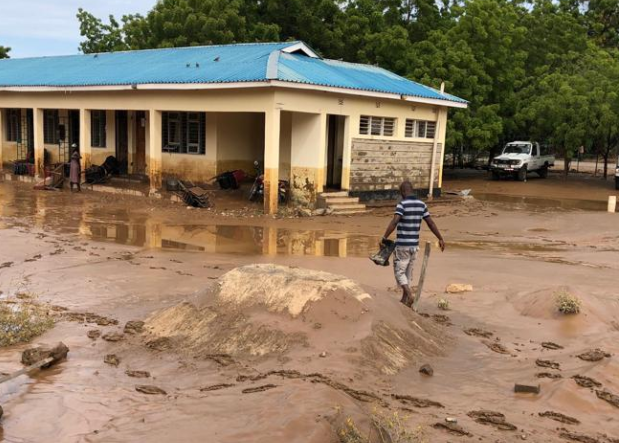 SEE ALSO: Four-year-old girl killed in landslide
Locals in parts of Lodwar were forced to leave their homes and move to higher ground. The Turkana County government, in a statement to newsrooms on Friday evening, urged residents to evacuate and move to safer ground to avoid disaster.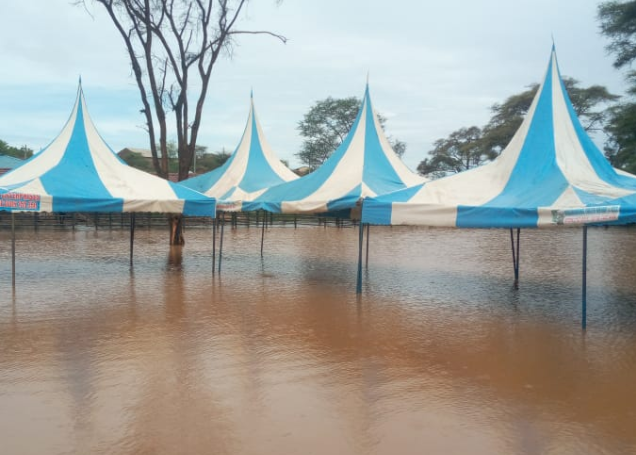 The statement through county director of public communication John Emeripus reported that a joint team of County Disaster Management department, Kenya Maritime Authority, health officials from the Lodwar County Referral Hospital (LCRH) and a host of humanitarian organisations, including Red Cross, have started rescue operations in Lodwar town.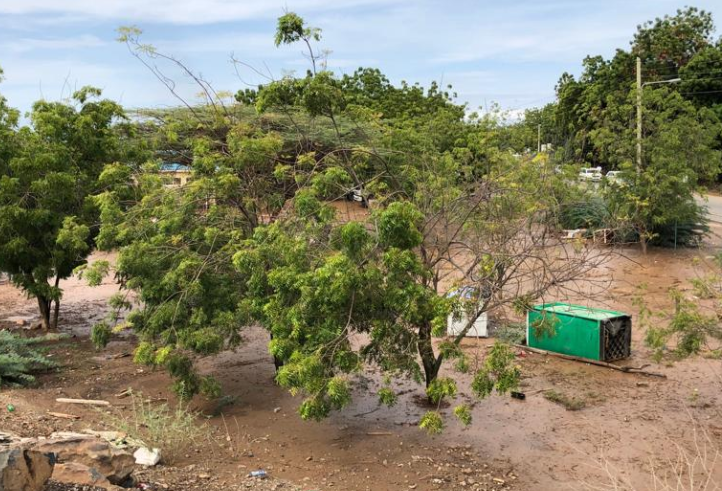 SEE ALSO: Two years later, locals sleep easy as guns go silent
"The team is currently rescuing people at the Lodwar Livestock Market Sale yard who couldn't move out after River Turkwel burst its banks, cutting off road access," the statement read. Heavy rains have been experienced in various parts of the country for eight days.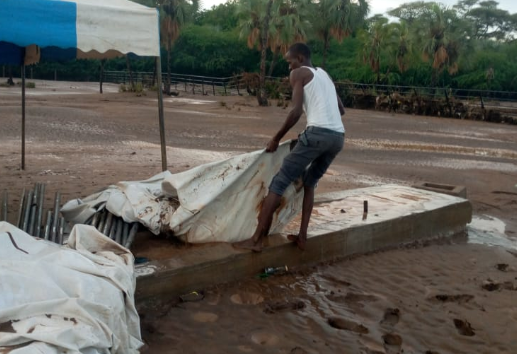 Red Cross official in Lodwar Rukia Abubakar said families in affected areas have been moved to schools on higher ground. "We have received reports of livestock being swept away by the floods. The rains have subsided this morning and we are expecting to get data of the missing livestock later," Abubakar said.
SEE ALSO: Huge losses, residents displaced as lake rises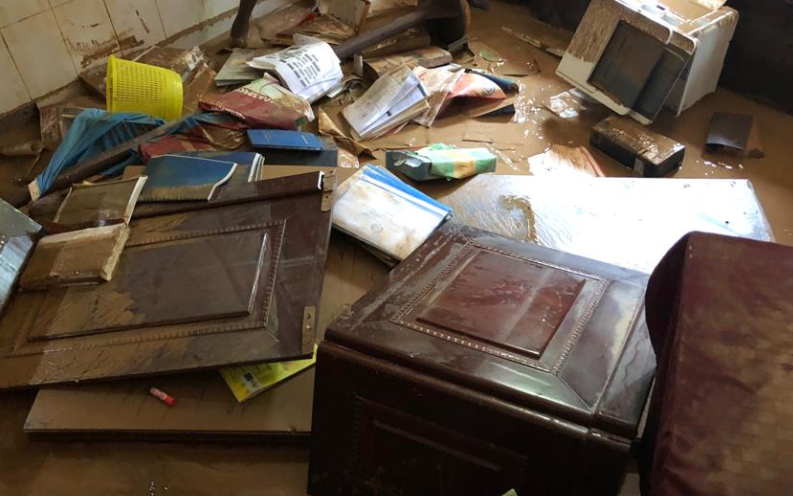 She said lorries transporting relief food to Lodwar and Kakuma are stuck after the rains swept sections of the Kitale-Lodwar-Lokichogio road.