Audit flags 235 ghost workers
RIFT VALLEY
By Fred Kibor | Jul 25th 2019 | 2 min read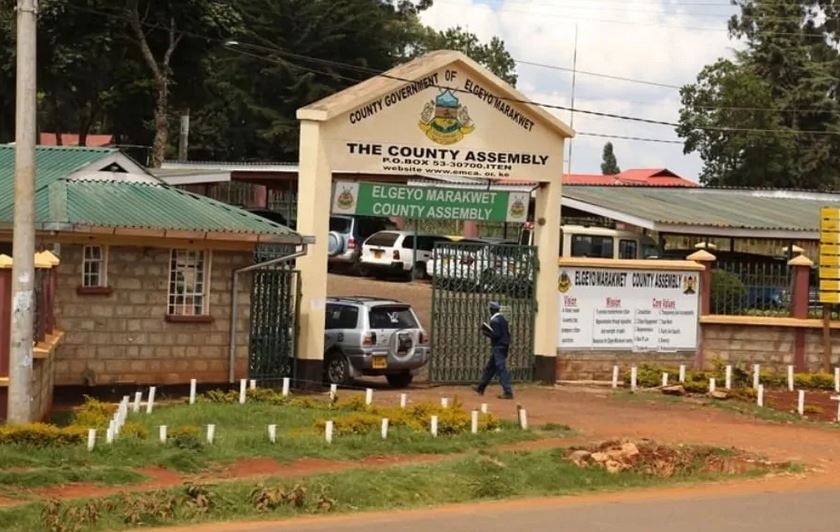 The county cannot account for 235 workers in its payroll, a report tabled in the county assembly has revealed.
The report tabled on Tuesday by the county Assembly's Justice, Administration and Public Service committee, indicates that the county may have lost millions of shillings to ghost workers.
The audit was launched by the Assembly in August 2018 after emerged that more than a half of the county's budget goes to worker's salaries.
Glaring discrepancies
The committee, chaired by Kapyego Ward Rep, Evans Limo, found glaring discrepancies between reports on staffing issued by county departments and records obtained from the County Public Service Board (CPSB).
The committee noted that the discrepancies were similar all of the county's 12 departments with the number of staff given by the county executives not tallying with that in the CPSB records.
Mr Limo said efforts to address the discrepancies failed after county executives declined to honour summons to appear before the team.
"The release of the report has been long overdue. We could not wait any longer since the CECs disregarded our summons. We cannot say they are ghost workers as of now until those in charge of the departments explain to us the variance in workforce," Limo told The Standard yesterday.
The committee found that some names of retired workers were still appearing in the county's payroll.
The most affected is education and technical training department with 52 employees unaccounted for. In the finance and economic planning docket, 18 employees could not be accounted for.
The report elicited sharp reactions from ward reps.
Millions lost
"The report clearly demonstrates how the executive has over the years hemorrhaged funds meant for the development and service delivery. Millions of shillings have been lost through the ghost workers," said Chepkorio ward rep, Willy Kiplagat, a member of the committee.
The Assembly's Public Accounts and Investment committee chairman, Paul Kipyatich said the report indicted the executive for irregular staff hiring that has been eating into the county's budget.
"The audit is an eye opener. We need to be told who are these being referred to as variance between the records in the different departments and CPSB. There is urgent need to rationalise staffing in the county because it appears there might be ghost workers and job duplication that has skyrocketed the wage bill," he said.