Make it easy to chop 'mathenge', locals beg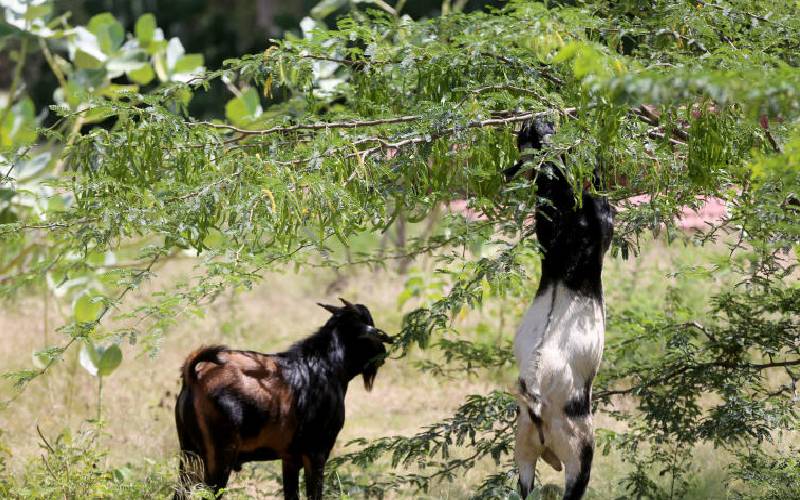 Residents of Marigat have raised concerns that a logging ban is interfering with their efforts to harvest an invasive tree locally known as mathenge.
The Ministry of Environment gave communities the green light to utilise the tree for commercial purposes after it became clear it was a nuisance to locals, their livestock and the environment.
But residents describe the guidelines developed to exempt mathenge from a blanket logging ban as being rather stringent.
"Acquiring a permit is a tedious process that could be made easier if we were given permission by the nearest administrator. Instead, we have to visit the county headquarters that is situated far away to obtain clearance," said Johanna Karatu, a resident.
In Marigat alone, it is estimated that the tree has invaded more than 15,000ha. Other affected counties are Turkana, Garissa, Tana River, Lamu and Taita Taveta.
"The weed is growing fast and had choked several areas during the ban. The regulations should be made easier to allow for easier use through charcoal burning because it is already a menace," Mr Karatu said.
Environment Cabinet Secretary Keriako Tobiko banned logging in February last year in efforts to rehabilitate the country's forests.