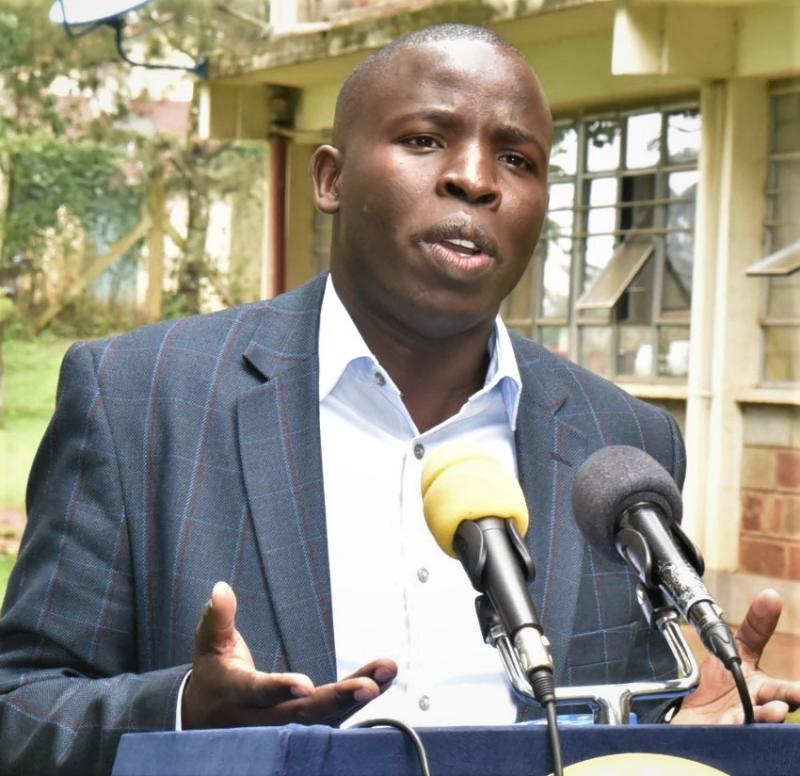 Nandi Governor Stephen Sang yesterday claimed the Ministry of Interior withdrew his security detail following his resolve to reclaim grabbed land meant for public utilities in his county.
Mr Sang, who was charged with malicious destruction of tea bushes on a controversial four-acre piece of land in Keteng, Nandi Hills constituency, two weeks ago said the government's withdrawal of his security was part of efforts to intimidate and silence him.
"I will continue discharging my mandate as governor without fear under the protection of our Almighty God and the great people of Nandi," said Sang (pictured).
Sang said that with the people of Nandi in his side, he had nothing to fear.
"I will continue to safeguard the rights of my people, whether I have security detail on not. I know my position on the land issue will land me into trouble with the rich but I will fight on without fear," he added.
Read More
He took issue with the local legislators for betraying Nandi residents, saing they were only focused on personal gains and parochial interests.
The Nandi governor, at the same time, asked the government to expeditiously probe the alleged assassination plot against DP William Ruto. He said no stone should be left unturned.