Prosecutor to pay fine or be imprisoned for taking bribe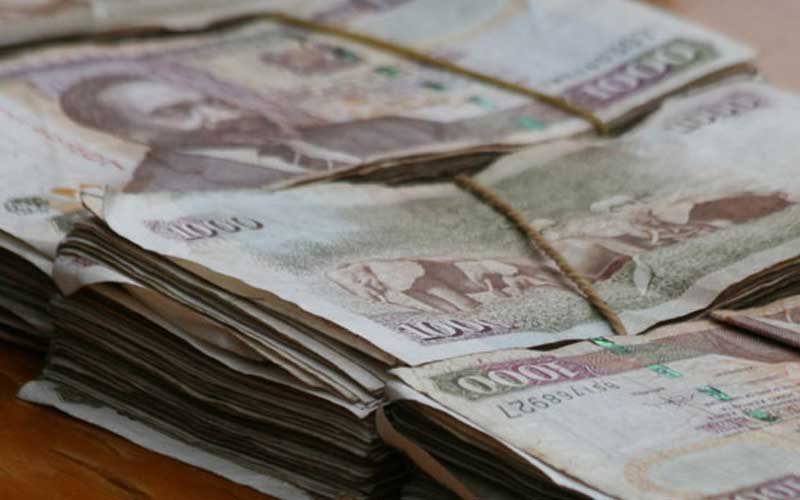 An Eldoret court has fined a prosecutor based in Kitale Sh200,000 after he was found guilty of soliciting bribes.
Eldoret Chief Magistrate Charles Obulutsa ruled that James Naburuk Sichangi would serve two years in jail in default for two counts of receiving bribes contrary to Ethics and Economic Crime Act.
Mr Obulutsa said although the accused was a first time offender, his action exposed the National Police and the Office of Director of Public Prosecutions to public ridicule and contempt.
According to the charge sheet, the accused, who was working at Kitale law court on November 15, 2014, solicited a bribe of Sh60,000 from Joyce Wanjiku as an inducement to support a bail application by Wanjiku's employee Fred Wabuoba, who was charged in the Kitale court.
On the second count, Sichangi is said to have concealed Sh30,000 which was to be used as evidence into alleged offence. The accused was initially charged with five counts of corruption by Ethics and Anti-Corruption Commission (EACC).
The complainant reported the matter to EACC in Eldoret, where she was given a recorder and Sh60,000 treated money.
The charge sheet further stated that the accused was recorded asking for the money. He received the treated money on November 13 at the Kitale law court, where he was subsequently arrested by EACC detectives.
"The court finds that first, third and fifth counts have not been proved beyond reasonable doubt, of which the accused is acquitted. In respect to the second and fourth count, they have been proved beyond reasonable doubt," said the Magistrate in his judgement.