Fire razes down Eburru forest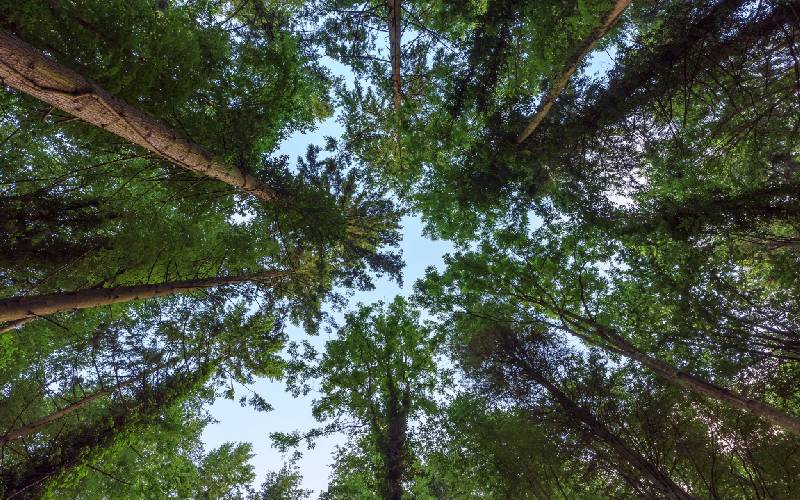 Tens of acres in Eburru forest in Gilgil sub-county were destroyed by a fire on Sunday night.
The fire also left a trail of destruction in farms neighbouring the forest.
This came as the Government raised an alert on fire outbreaks in parts of Naivasha and Gilgil occasioned by the ongoing drought.
According to Lydia Nyota, a community leader, the fire started in Ndabibi before spreading to the forest that is home to the rare Bongo antelope species.
Hundreds of wild animals were displaced.
Villagers scrambled to help put out the fire. But according to Ms Nyota, it was impossible to reach some parts of the forest.
The fire was contained on Monday morning following light showers.
"It will take months to reclaim the damaged sections of the forest," said Nyota.
Gilgil sub-county commissioner Ndambuki Mutheki attributed the fire to the ongoing drought.
"We have seen an increase in fire incidents mainly around forests and ranches," he said.
Another fire was reported at the Kenya Agricultural and Livestock Research Organisation (Kalro) farm in Naivasha.