Police arrest suspect in gang rape audio recording that went viral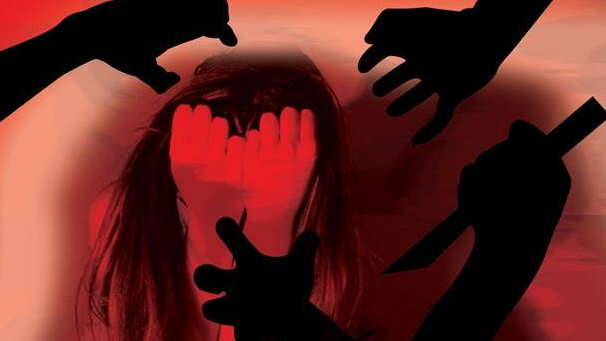 Two people are being held by police in Bomet for allegedly gang raping a Form Three student early this week.
Eight other suspects are being sought in connection with the incident that has caused hue and cry from members of the public.
The suspects were arrested after an audio they recorded while committing the offense went viral.
In the audio, the suspects believed to have been ten in number gang raped the girl in turns as she plead with them to leave her.
The incident that has shocked the county happened at Menet Village of Mogoma location in Bomet East.
According to a relative of the victim, she was discovered at a room belonging to one of the suspects at the village on Monday after disappearing from home last Sunday.
The relative said: "the girl was discovered with serious injuries as she could not walk due to injuries sustained during the gang rape."
The girl is said to have been lured by one of the suspects, who was in a relationship with her, to visit him at his room at the village.
"She said as darkness approached, the guy pretended to have gone to collect supper for her but returned with other men who ganged raped her in turns throughout the night," said the relative who asked not be named.
The relative said the suspects who instigated the incident had fallen out with the victim and sought to punish her setting her up for gang rape.
The victim is receiving treatment at Tenwek Mission Hospital.
Bomet OCPD Samson Rukunga confirmed the incident saying the two suspects are helping police to arrest their accomplices.
Rukunga said officers have been dispatch to pursue the suspects who are said to have gone into hiding after committing the offense.