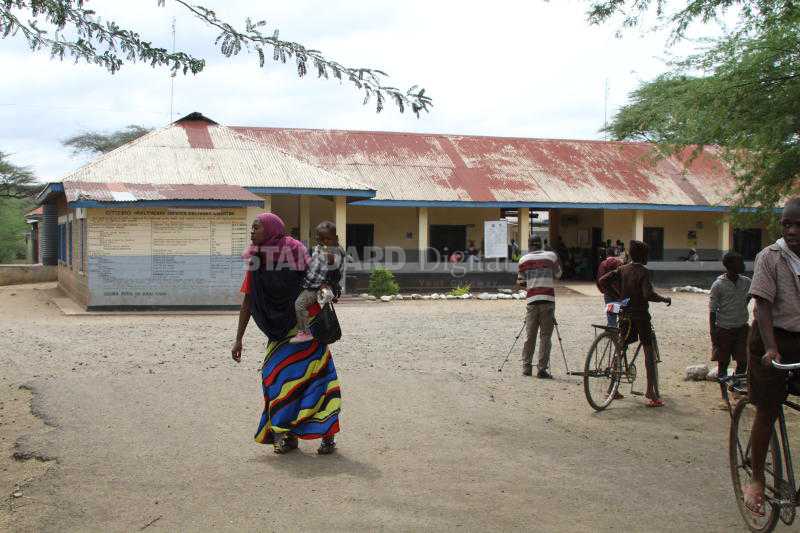 A fresh malaria outbreak has been reported in Kagir and Yattia in Tiaty Constituency.
Tens of cases have been confirmed, with 20 of them described as serious.
The outbreak comes barely a week after two people including a pregnant woman succumbed to the disease in Kagir village.
According to locals, hospitals in the volatile area lack drugs, aggravating the problem. "There are no medicines in the hospitals. Residents have died due to lack of medical services," said Leah Kipkurur, a resident of the area.
From Kagir, patients seek medication in Yattia centre and Marigat town, more than 50km away.
Read More
Widespread insecurity has made medical staff to flee, leaving hospitals unmanned.
"Most nurses left when insecurity issues became persistent," said another resident.
Patients buy malarial drugs from traders who have no experience in medicine. Teachers keep malaria drugs which they give to pupils who show signs of malaria.
"I buy malarial drugs using my money from Marigat town. I give them to pupils who fall sick while in school," said Thomas Kibet, head teacher Kagir Primary School.