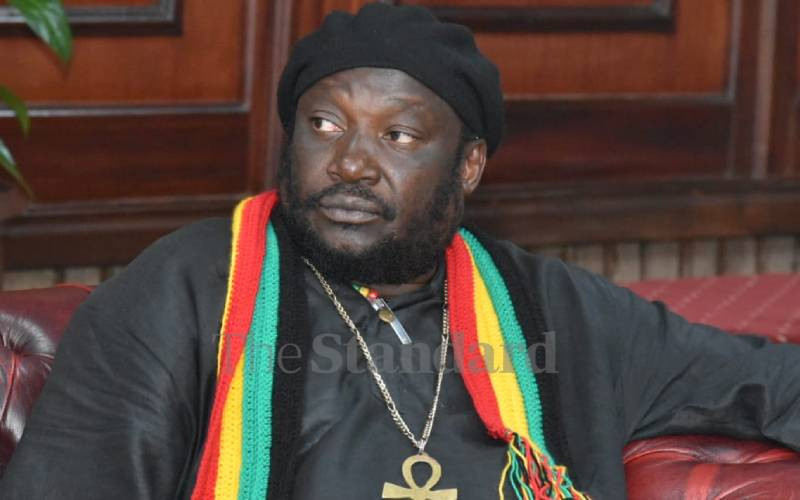 Researcher and political analyst Gwada Ogot has led Roots Party delegates in explaining to the nation why Prof George Wajackoyah's marijuana drive is the best bet for Kenya's grinding economy as the country gears up for the August 9 polls.
Speaking today ahead of the party's manifesto launch at the KICC, Ogot threw his weight behind Prof Wajackoyah's 'weed agenda' noting that its legalisation will have tremendous benefits and should not be overlooked by the electorate.
Ogot, whose message centred on the intriguing facets of marijuana, majorly the science surrounding hemp extraction, explained that Kenyans need to forgo the rigid structure of public opinion surrounding its legalization and appreciate the potential of its fibre industry that is puffed up by three cannabis strains, sativa, indica, and ruderalis.
"All the paper currency in the world is made from hemp fibre. Everybody carrying a [bank] note; if you have it in your pocket, you are carrying proof of the efficacy and the economic benefits of marijuana. If you have money in your pocket, you have a sample of what marijuana can do for our economy," said Ogot to thunderous applause.
According to Ogot, marijuana is a high-yielding industrial crop whose fibre offers a diversity of raw materials in the manufacture of a variety of commercial and industrial products, including textiles and biofuels that Kenya needs to tap into, especially in the face of swelling public debt.
"Many people do not know that in all the ports across the world, all the twine that is used to anchor the biggest ships in the world is made from hemp fibre. All military uniforms, including their tent gears, are made from hemp fibre. Clothing material made from hemp fibre, is about 70 per cent times stronger than that made from cotton, and is cheaper to produce," said Ogot.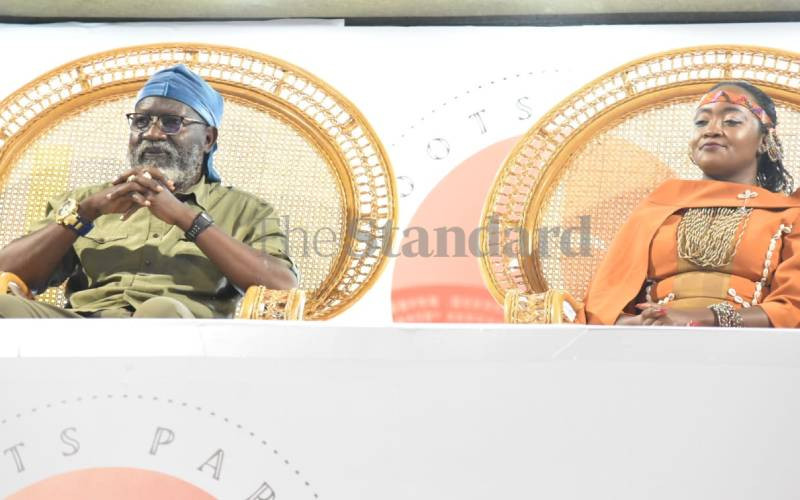 Adding, "hemp, can also, produce fertilizer for our farms, chicken and cow feed for agriculture. In the growth of these plants, we do not need fungicides, herbicides or pesticides. It just grows and heals the soil. I wish to appeal to the party leadership to take charge and help us push for the legalization of marijuana, not just as an economic revolution but also as a spiritual passage to all those who use it to express their spirituality."
In an appeal to women voters, Ogot noted that the fibres offer a natural and safe alternative that can be integrated into their beauty products.
"My appeal to every woman across the land, who is aware that marijuana can provide oil, for us to seam on our bodies and not petroleum jelly, because petroleum is for vehicles and machines, not our bodies. Anybody who requires organic medicine and oil; that time of liberation is now... The time to make a change is now. Where everyone has an equal chance to food, security and good health," said Ogot.