Let's stop joyriding and form our own party, Muturi tells Mt Kenya leaders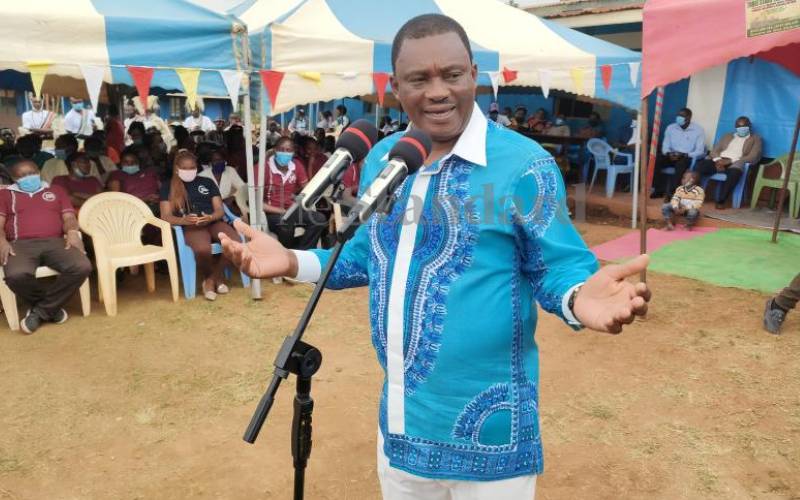 National Assembly Speaker Justin Muturi has faulted Mt Kenya leaders for failing to come up a political party to unite the region to boost their bargaining power.
The Speaker advised leaders from the region to stop marketing ideologies that belong to other people and build one of their own.
"We should have a stand and stop getting lifts from parties that belong to other people; we must build our own vehicle," he said.
The speaker also challenged politicians to embrace nationalism.
He was reacting to the incident where businessman Jimi Wanjigi's convoy was pelted with stones by some residents of Migori County.
"Let us be mature and allow people to market their ideologies and let the voters decide," Muturi said.
The Speaker also noted that some leaders who have been in government for a long time have nothing new to offer the people.
Muturi was speaking at St Michael Kiangungi Catholic Church, yesterday during a funds drive.