Muguga UDA candidate Kamau Thumbi who lost by 27 votes concedes defeat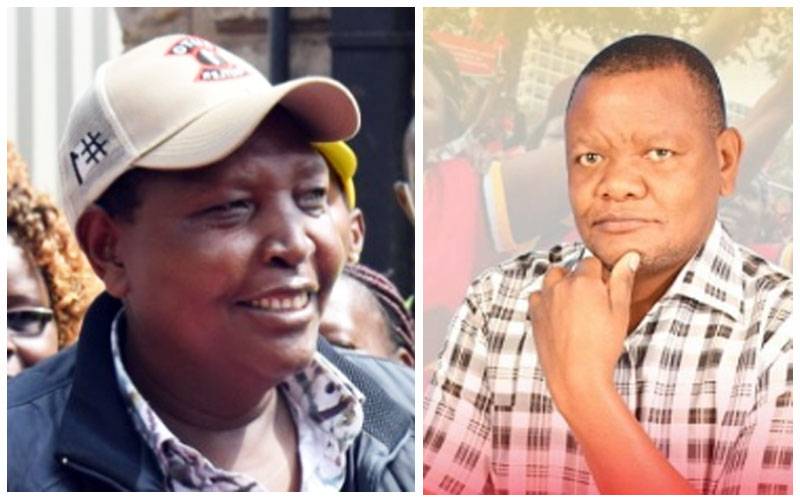 Peter Kamau Thumbi of the United Democratic Alliance (UDA) has conceded defeat to Jubilee Party's Mung'ara Githinji in the Muguga Ward by-election.
The difference between the duo's votes was only 27, with Githinji garnering 4,089 votes against Kamau's 4,062 in the mini-poll held on Thursday, July 15..
In a statement dated Friday, July 16, Kamau said he "lives to fight another day".
"I take this opportunity to thank each one of you for the unwavering support that you bestowed upon me during the just-ended Muguga by-election," said Kamau.
"In every competition, there must be a winner. This was not my time. So, I take this opportunity to congratulate the winner [Mung'ara Githinji], and wish him well. May we live to fight another time. UDA believes when you lose an election, you accept," he added.
Kamau, however, suggested UDA might have been robbed of victory in the contest.
"Though, all our tallies showed different results [from those announced], we embrace the Independent Electoral and Boundaries Commission's declaration."
Kamau, nonetheless, did not provide proof of any irregularities in the polls.