Chama Ya Mapatano Kenya launched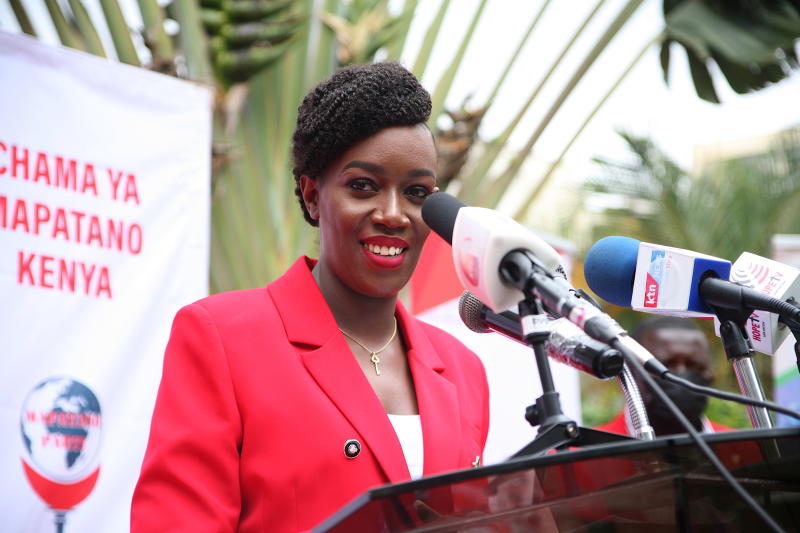 With the 2022 General Elections fast approaching, political figures are positioning themselves ahead of the contest.
The latest to throw its hat in the ring is the Chama Ya Mapatano Kenya (CYMK) which was launched today in Nairobi
The Party Leader, Damaris Cherono Too, said the new outfit will champion social democracy, economic inclusivity and human rights.
"Mapatano, as the name suggests, is the coming together, particularly of equal-minded people who want to do a different kind of politics. Politics of accountability.
I hope that I can do my part in Kenya's political space to make an impact, and in so doing, motivate you to do the same, " said Cherono at a press conference held in Nairobi.
The CYMK Party leader also exuded confidence that the new political outfit would serve to inspire the coming generations with the right ideas.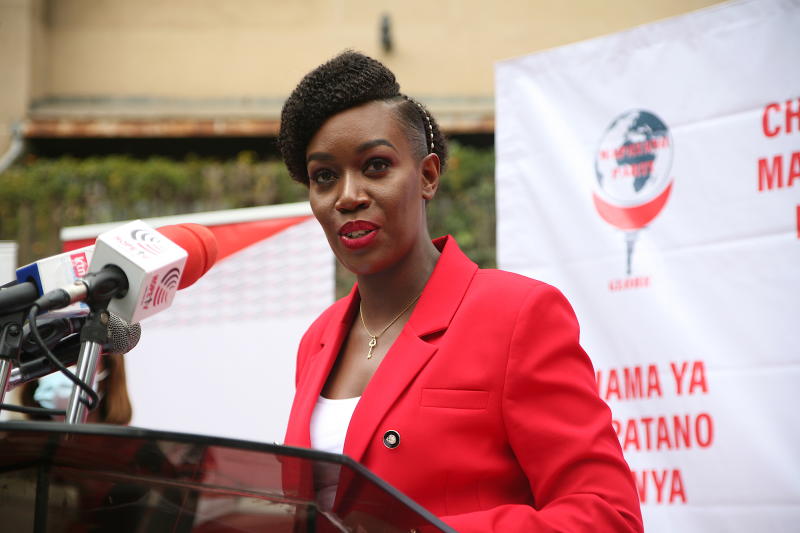 "I would like to encourage every single Kenyan who has even dreamt of getting into the leadership of service, to go ahead and pursue that dream," she added.
The Party's name, which is a Swahili word meaning "coming together", aims at bringing together women and young people, and all those who believe in the spirit of gender inclusivity.
The Party leader, who comes from Mosop Constituency, Nandi County, also took her time to defend the Building Bridges Initiative, which has been rocked by several hurdles including a recent court ruling that declared the process unconstitutional.
"We support the current handshake and the Building Bridges Initiative BBI. We also urge the President to have everybody on board for inclusivity" she noted.
The Party is currently mobilising membership, with online and physical registrations ongoing.
"For the next 180 days, we will be conducting online registration for new members, " said Oscar Koech, the party's Secretary-General.