Twalib Mbarak defends EACC from politicians' attacks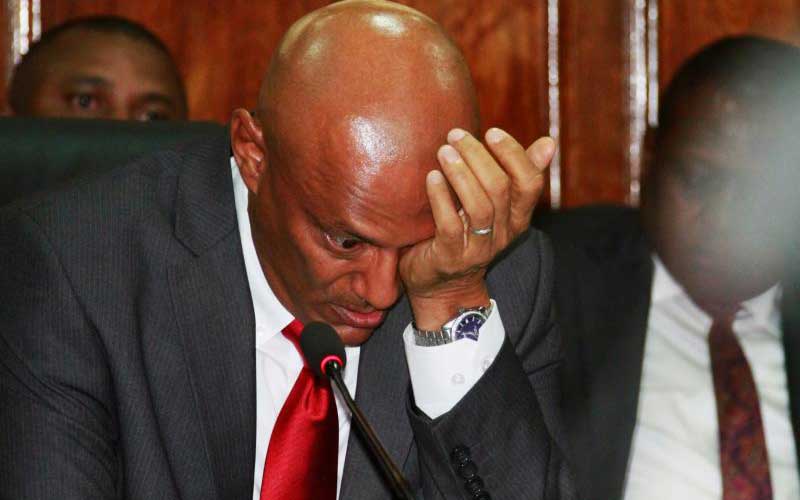 The anti-graft agency has dismissed allegations that it is targeting individuals allied to Deputy President William Ruto in the corruption war.
The Ethics and Anti-Corruption Commission (EACC) said that it was independent and not answerable to any individual.
In the last few days, some politicians have accused EACC, the Directorate Criminal Investigations (DCI) and the Director of Public Prosecutions (DPP) of targeting individuals allied to Dr Ruto.
EACC Chief Executive Officer Twalib Mbarak termed the accusations as political. He added that they would not deter EACC from fighting corruption.
Politicians' thoughts
"The politicians are entitled to their thoughts, but this shall not deter us from fighting graft regardless of who is involved," Mr Mbarak said.
He revisited the Sh4.8 billion prison department scandal, saying that his office had handed the file to the DPP for action.
"The procurement of arms and other equipment by the department has raised many unanswered questions but a multi-agency team from EACC, DCI and DPP is looking at the file," Mbarak said.
EACC vice-chairperson Sophia Lepuchirit said that corruption had developed deep roots that are embedded in the Kenyan society and destroyed many lives.