Rift Valley MPs warn government on overtaxing poor Kenyans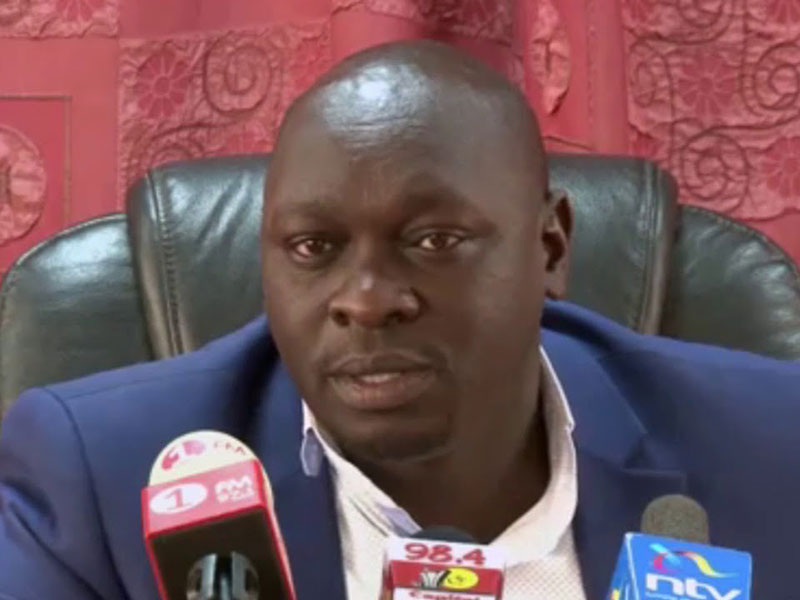 The Jubilee government risks becoming unpopular for over-taxing poor Kenyans, two Rift Valley MPs have said.
Cherangany MP Joshua Kuttuny yesterday said no government could remain popular when it targets the downtrodden citizens in an effort to finance projects with some billions pilfered.
"As legislators, we are having a hard time explaining ourselves to the people who look up to us for assistance. Kenyans are suffering already because of hard economic times and the last thing is to give them an additional burden to bear," he said.
The legislator said if the way MPs communicated was anything to go by, it would be hard for the House to have Government business passed without tight scrutiny.
"If this Government wants to succeed, they should go back to the drawing board and seek ways of bringing down the cost of living. Failure to do so will make it very unpopular, and this will interfere with its smooth operations," said Mr Kuttuny.
He urged President Uhuru Kenyatta to punish members of his cabinet who let him down, because the same individuals risk disappointing him in the implementation of the Big Four agenda.
Keter's take
Meanwhile, Nandi Hills MP Alfred Keter reminded lawmakers that Kenya had a huge budget deficit with multi-trillion debts to repay and should "stand by Wanjiku over over-taxation".
"History will judge us harshly as a membership of the August House if we leave the impunity portrayed by cartels in the name of House leadership to get away with it," he said in a statement.
The legislator asked his colleagues to remain steadfast in their quest for lower taxes even after they failed to veto President Uhuru Kenyatta's memorandum.