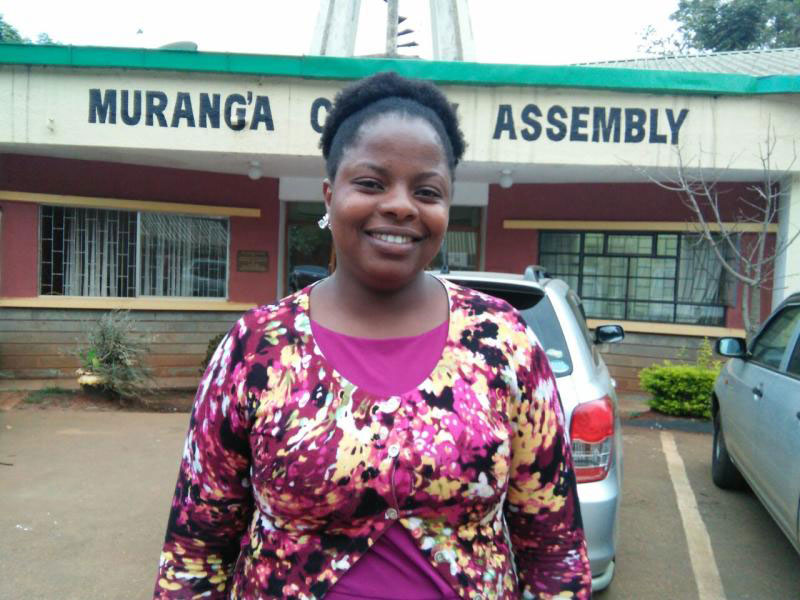 Two members of the Murang'a County Assembly have been suspended in separate incidents over breach regulations. Majority of the assembly backed the motion by Power and Privileges Committee to discipline Catherine Wanjiku and Wambui Njoki. Ms Wanjiku was suspended for three months after she allegedly stormed majority leader Eric Kamande's office and hurled insults at him on August 2. Ms Njoki was suspended for two months after she allegedly assaulted Chief Whip Simon Wamwea during a Liaison Committee retreat after they differed over a plot to remove the position of deputy speaker.
SEE ALSO: Two MPs, Nyamira MCAs on the spot for violating Covid-19 rules
The motion divided the house, with some members describing the deliberations as uncalled for as they were personal and driven by malice. Defending herself, Wanjiku claimed Kamande's allegations were driven by malice having declined his sexual advances. She said that after turning him down, he vowed to punish her through all means. Members Amos Murigi (Kimorori) and Stanley Muhia (Makuyu) defended Wanjiku saying she should be pardoned as differences between him and Kamande were personal. "The power and privilege committee should dig and establish if the accusations are true or fabricated," said Murigi. "She has been accusing me after she failed to clinch a position in the Assembly," Kamande said.
SEE ALSO: MCAs condemn colleagues who met Ruto
In January, assembly members clashed in a Kiambu hotel as they deliberated on ways to replace Majority Leader Erick Kamande with Amos Murigi. More than 10 MCAs are facing criminal charges before Murang'a court in relation to clashes within precincts of the county assembly. Wanjiku and Njoki are among a handful of members who have since fell out with Governor Iria.