A tale of two cities: Why the Nairobi's expat community inhabit a different universe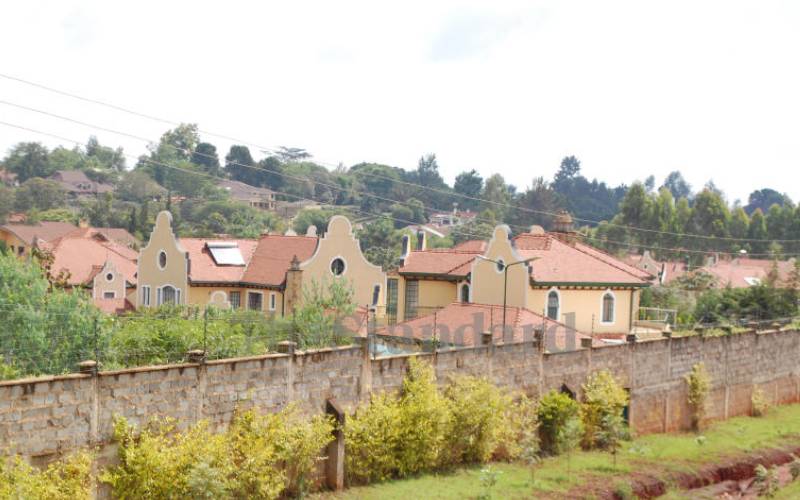 A tale of two cities: Why Nairobi's expatriate community inhabit a different universe
So… Nairobi, our beloved city that once glowed in the sun, has been polled the best city on the continent, and ranked among the best 12 cities in the world.
Expatriates who live in our midst voted Nairobi as an easy city to navigate, find accommodation, and very decent accommodation at that, and the cost of living is moderate. And the weather is glorious.
This does sound stranger than fiction for the majority of us who have to bear hours in strangulating traffic, mainly because major throughfares have been closed or are under renovation, to pave way for the behemoth flying overhead from Mlolongo to the wealthy district of Westlands.
But the city is nightmarish for cyclists and pedestrians who have to make verbal wills, just in case they perish in the process of crossing a road, either hit by a speeding matatu or tuk tuk or boda boda or mules pulling carts laden with water.
Let's not even get to started and review the city during rainy seasons when the roads get clogged with storm waters, and those who live on the fringe of major streams, which ordinarily carry industrial effluent, have to find higher grounds to inhabit, or risk being subsumed in the floods.
But then, it's possible for the expat community who inhabit the city not to encounter any of these manifestations of the decadence that ordinary Kenyans have to navigate every day of their lives. After all, in a city with heated pools, most residents still don't have clean water for drinking. It's a tale of two cities.