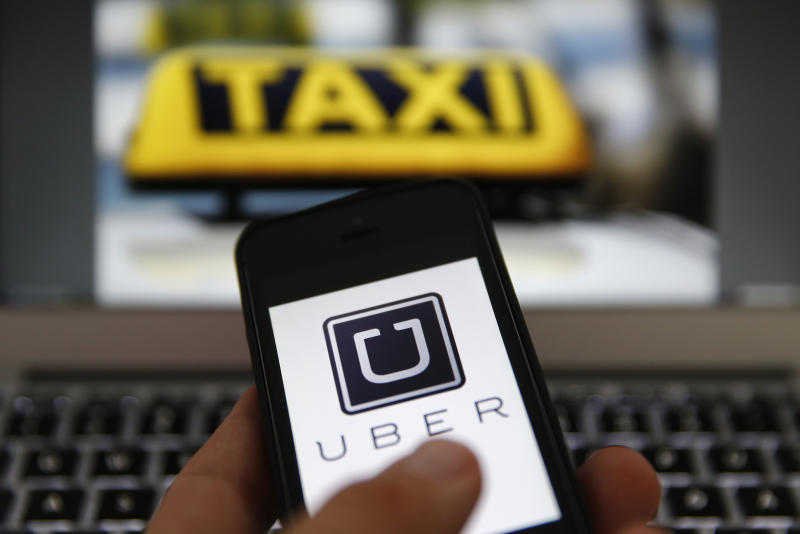 So, my sojourn in the US of A is drawing to a close, but do I say! And in keeping with tradition, it promises to be fraught with drama.
This was the last week of classes, so we held a workshop out in the open, enjoying the clean air, surrounded by garlands blooming with colour.
The grounds were so beautiful that it didn't feel right to leave without pictures, so one student ran after a "random stranger" — his word, not mine — and we posed for group pictures. We all smiled big, bright smiles because we were seeing our colleagues' faces without masks for the first time!
There was a concert on campus as well, with booming music and all the razzmatazz. I called an Uber: it was 20 minutes away. I checked again. Ten minutes. I checked again. It had been cancelled.
I called another: Rhonda is on the way, came the new notification. Ten minutes away. When time was up, I saw her text. The road was blocked by law enforcement officers; could I walk to where she was?
The GPS showed she was 0.4 miles away and it would take me eight minutes to walk there. She was texting because, I realised, my Uber account still has my Kenyan line. And I couldn't ring her either because my US line is not on that account.
The long and short of it is that Rhonda kept texting and driving to various locations where she thought she would find me for the next one and a half hours. That's 90 minutes. She finally despaired and cancelled the ride.
Now it's my turn to try locate her. Since Uber is about connecting people, I need help to connect with this diligent driver. Calling Uber Nairobi, Uber San Francisco, Uber Durham