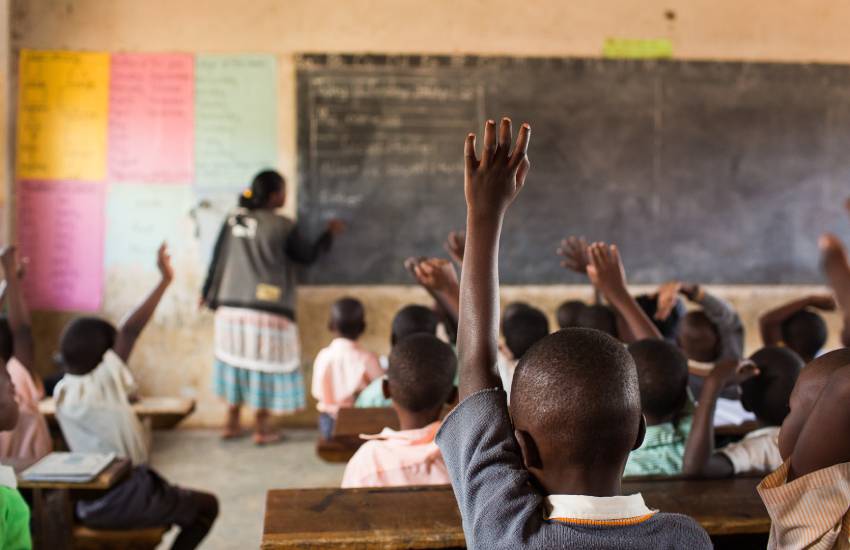 Indiscipline in secondary schools has become a stubborn problem. Only last year, rogue students set on fire at least 35 dormitories across the country, leaving schools counting huge losses. A number of students were also injured.
Besides arson, there have been reports of rogue students attacking and even injuring their teachers, something that was unheard of years ago.
Although indiscipline is as old as formal education in Kenya, it is disturbing that cases of gross indiscipline seem to have intensified since the government banned corporal punishment in 2001. For that reason, a section of Kenyans have been calling for the return of the cane every time students behave like criminals.
Indeed, following the wave of arson last year, Education Cabinet Secretary George Magoha suggested that the government was contemplating reintroducing corporal punishment in schools.
Such a move would, of course, face strong opposition from human rights activists as it would go against the spirit of the Children's Act. It would be tantamount to rolling back the hands of time.
Unfortunately, while teachers' hands appear to be tied in so far as punishing errant learners is concerned, they take the flak every time students go haywire. They feel students walk away with a slap on the wrist after they commit serious crimes.
That is why the head teachers want the government to formulate rules anchored in law to address the indiscipline in schools.
It would be irresponsible and foolhardy to stand aside and watch as our children run riot. For that reason, it is imperative that we - government, teachers and parents - work in concert to establish the triggers of indiscipline in schools and also agree on how deal with the problem.
Blaming teachers every time students misbehave can't get rid of the problem.