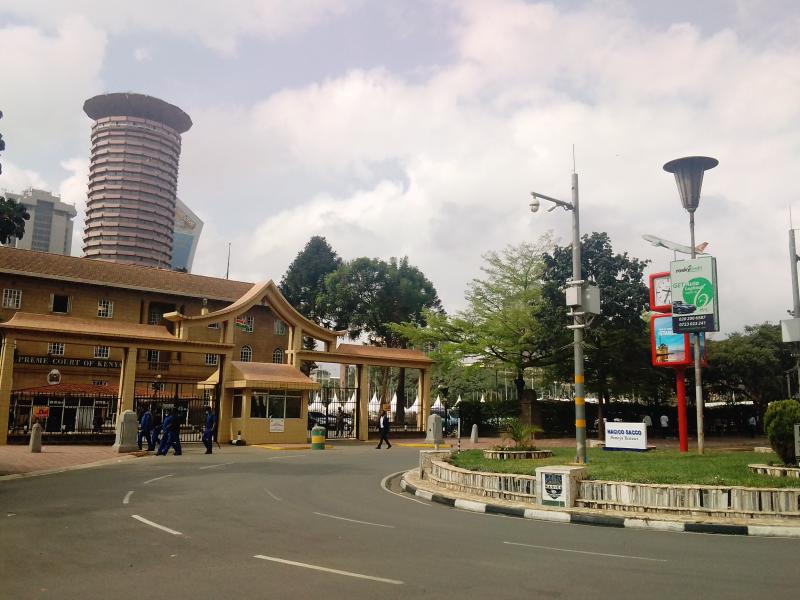 Fears by Chief Justice Martha Koome that the Supreme Court's roof is on the verge of collapse deserve urgent attention.
The judge says she was informed about the sorry state of the building by an architect from the Netherlands after Kenyan experts invited to assess the building failed to reveal their findings.
The CJ's fears cannot be brushed aside. There is need for indepth investigations to establish the truth. If there is looming danger, the Judiciary staff should be relocated quickly.
There is also need to find out why the local experts held back and failed to reveal their findings to the Judiciary. The public needs to know if they acted out of fear of speaking out or acted negligently.