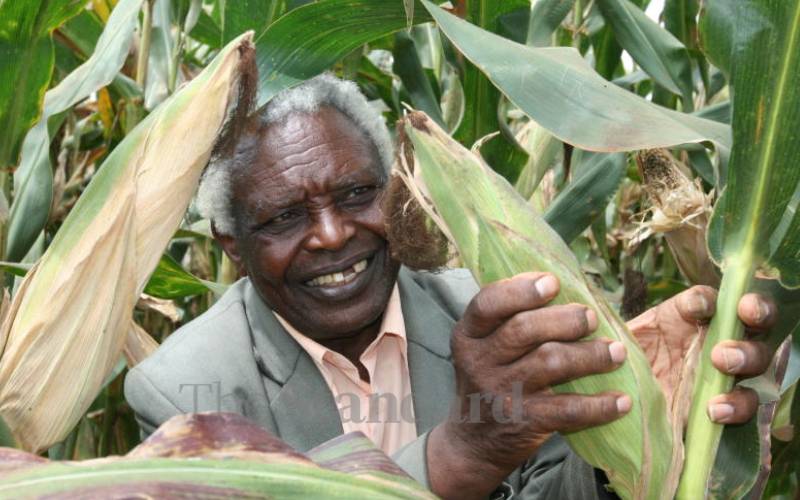 There is need for stakeholders in the agriculture sector to put in place mechanisms to lessen the burden of hunger and famine in some parts of the country.
The 2021 Global Hunger Index report shows that Kenya's hunger situation is worrying. With a score of 23.0, Kenya has a level of hunger that is considered serious.
The report further notes that pastoral and agricultural communities are experiencing a greater frequency of conflicts and their coping mechanisms are constantly being depleted.
As a country, our focus should be to make sure that the number of people who suffer from hunger and starvation is significantly reduced.
The report has been launched at a time when famine continues to bite in Wajir, Turkana, Marsabit, Samburu, Tana River, Garissa, Mandera and Kerio Valley, parts of West Pokot, Elgeyo Marakwet, Baringo as well Kitui and Kajiado.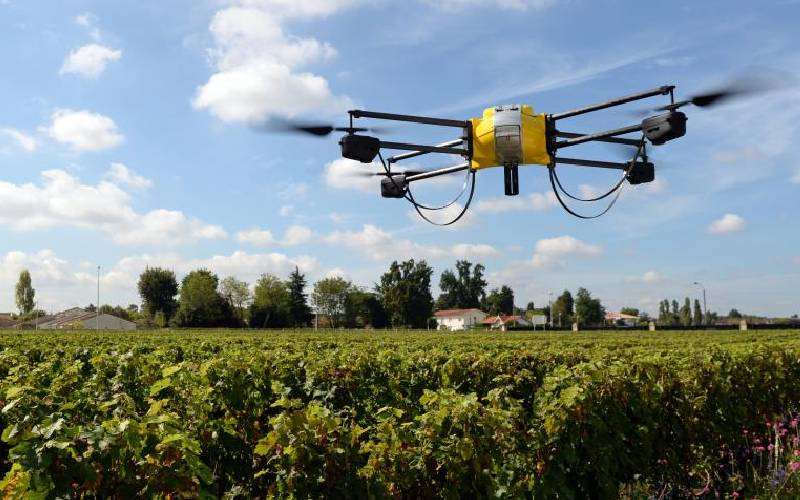 Early this year, the National Drought Management Authority said the food situation in the country had deteriorated with the number of people in need of relief food rising from 2.1 million to 2.8 million at the end of last year, occasioned by the failed October-November-December short rains.
It is unfortunate that despite the fact that the country is well endowed with rich agricultural soils, people in Arid and Semi-Arid Lands (ASAL) continue to face hunger.
People in ASALs perennially suffer from food shortages due to long drought periods. The dry weather condition impedes agricultural production, making pastoralism the main source of their livelihood.
Long term measures need to be put in place to avert deaths caused by starvation.

Supply of relief food is not a solution to food scarcity in the country; provision of modern agricultural crop production techniques is the most suitable solution to food insecurity.
The government and other stakeholders should put in place practical measures, including harvesting water during the rainy seasons, to be used during the dry season as part of the efforts to deal with perennial food shortages.
Revival of irrigation projects and initiation of new ones to boost food production is one of the options that needs to be put in the arid areas.
By reviving irrigation schemes and initiating new ones, the problem of insecurity occasioned by banditry and cattle rustling would become a thing of the past as youths would be busy farming.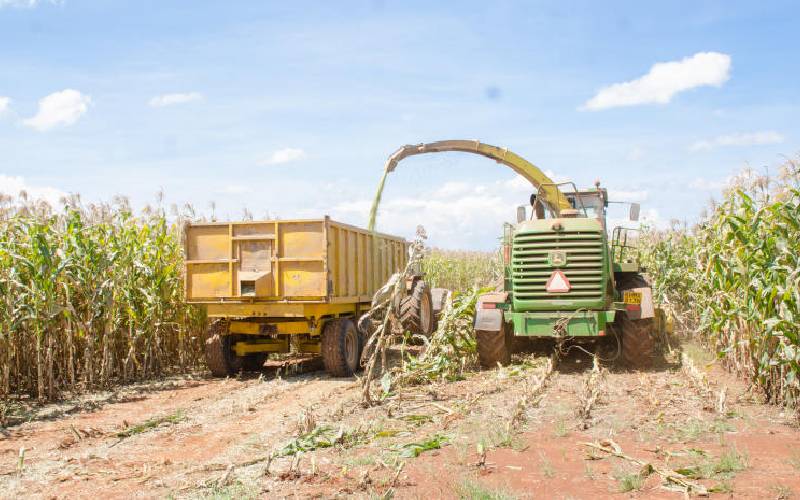 On the other hand, the government should fully implement the recently approved long-term programmes for agricultural extension, development and research to increase agricultural productivity.
Years back, the department of Agriculture had extension workers who toured villages to ensure that farmers followed instructions.
It is important that this practice be revived to help farmers to become food sufficient. The aim is to put more acres under irrigation and contain the perennial problem of food shortage.
Mr Kaino works for the Deputy President's Press Service. Comments expressed here are his own. [email protected]