Here's what to do to ensure enough water for all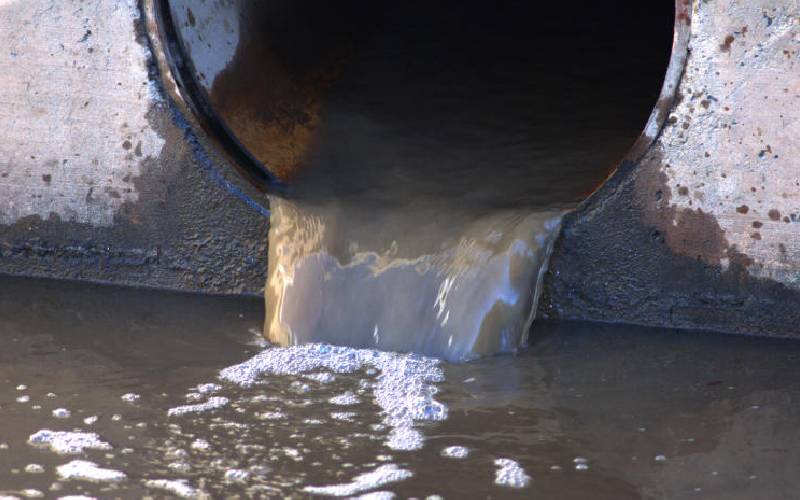 If you find water rising up to your ankle, do something about it, not when it's around your neck. These words by Nigerian novelist Chinua Achebe capture the water distribution inequalities in Nairobi County.
Every city should provide her inhabitants with sufficient, reliable, safe and affordable water. However, due to rapid urbanisation, many cities in developing economies are struggling to adequately meet water needs.
The population has grown by more than 3 times from 1.2 million to 4.2 million people. The water infrastructure has barely expanded with only Thika dam commissioned in 1994, added to the three other main sources for Nairobi: Kikuyu springs, Ruiru dam, and Sasumua dam.
According to the WHO, water sufficiency for domestic use is defined as access at least 1,500 litres of clean and affordable water per person per month.Nairobi Water and Sewerage Company is responsible for distribution of piped water and operates 2,380 supply itineraries. Each itinerary covers approximately 700 people. The water distribution network is based on a 1979 categorisation of residential areas based on income levels, population density and type of housing. The four categories are high-income areas, middle-income areas, middle/low-income areas and low-income areas.
There's massive growth in residential areas in Nairobi from covering 29 per cent of the total land in 1985 to 63 per cent by 2018, with the population size of people living in low-income areas growing by 4.4 times, middle/low-income areas 2.9 times, middle-income areas by 1.6 times and high-income areas 0.7 times.
An estimated 60 per cent of residents in low-income areas, and 36 per cent of those living in middle/low-income areas get insufficient piped water.
Those living in high- and middle-income areas are six and four times likely to receive the recommended 1,500 litres per capita per month. The findings highlight growing inequalities in access to safe water.
We need to amplify three things; data, infrastructure investments and governance.
Data is an incredible resource for informed decision-making. Governments should aim for complete and consistent data collected electronically for ease of accessible and analysis.
Government should fund water utility firms to meet their mandate. Good governance requires that unnecessary losses are eliminated. Ensuring safe and accessible water supply for all in Nairobi County demands swift action.
-The writer is a doctoral fellow at the University of Nairobi and Washington State University. Twitter: @MutonoNyamai