The good, bad and ugly of EA's crude oil project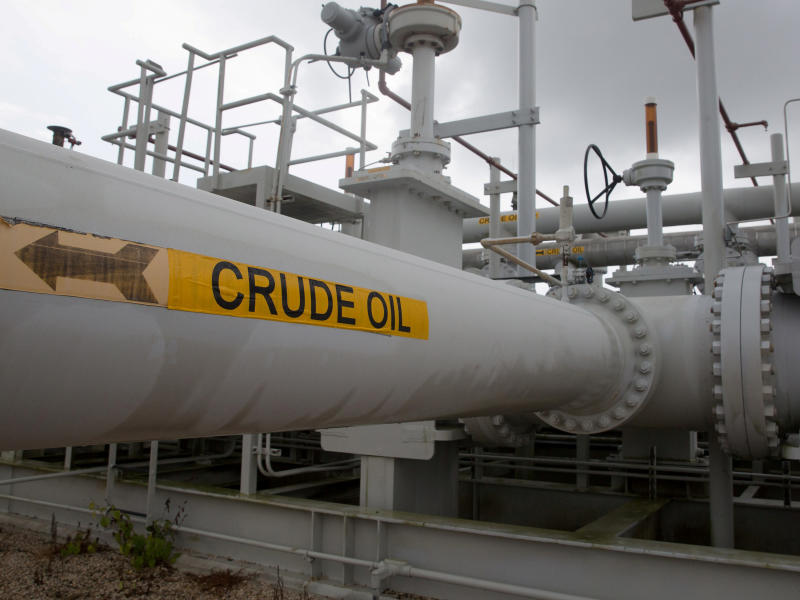 The grand East African Crude Oil Pipeline (Eacop) this week featured in a global multi-faith event dubbed 'Faiths 4 Climate Justice', with activists calling for shift from the fossil fuel project to renewable energy.
While the actions in more than 250 communities and faith organisations pushed for increased climate action overall, there was specific focus on Uganda, Tanzania, a French firm and a Chinese one.
For starters, the Eacop will transport crude oil from Uganda's Hoima to Chongoleani peninsula, near Tanga port for export. Some of the oil will be used locally.
On completion, the project will produce 216,000 barrels of crude oil per day. But this oil is waxy and the 1,443km pipeline will need to be electrically heated all through.
First, Tanzania and Uganda have rights to pick what to engage in and have broken 'no' law.
This is a project worth trying, as East Africa will be famed for harbouring world's longest electrically heated pipeline, and will grow fast.
Then, Uganda has been fair! It chose the cheapest and the most robust route, saving taxpayers' money.
Again, and thankfully, the pipeline will be buried, hence 'minimal' nuisance to ecosystem.
Fourth, East Africa's economy will be boosted with at least 5,000 direct jobs and more indirect ones.
But there is more than meets the eye. There is a reason financial institutions such as Barclays, African Development Bank and Credit Suisse vowed not to finance this project should they be approached. There is a reason why journalists and activists opposed to the Eacop were arrested.
Truth is, socio-economic aspects of communities along the Eacop route will be destabilised. While some can be remedied with compensation, there are cries of unfairness in the process.
Reduction in agricultural land and destruction of natural habitats is expected, while financial experts warn that only foreign investors will gain from this project. They say Uganda will most likely sink deeper into public debt.
The ugly, however, is that Uganda and Tanzania will be condemned for, according to experts, releasing up to 34 million tonnes of carbon every year, more than twice what the two countries emit today.
This is bound to add to Kenya's and other neighbouring countries' pollution sources and accelerate climate crisis.
But one may ask: Why would a China oil firm be part of this pollution when the country is growing its renewable energy sector more than fossil fuels' and nuclear power? Why would a French firm be part of what will kill the beautiful East African region?
- Lynet is Quality Assurance Editor at Standard Group.