Fruits of bad leadership choices are evident; it's time for tough decisions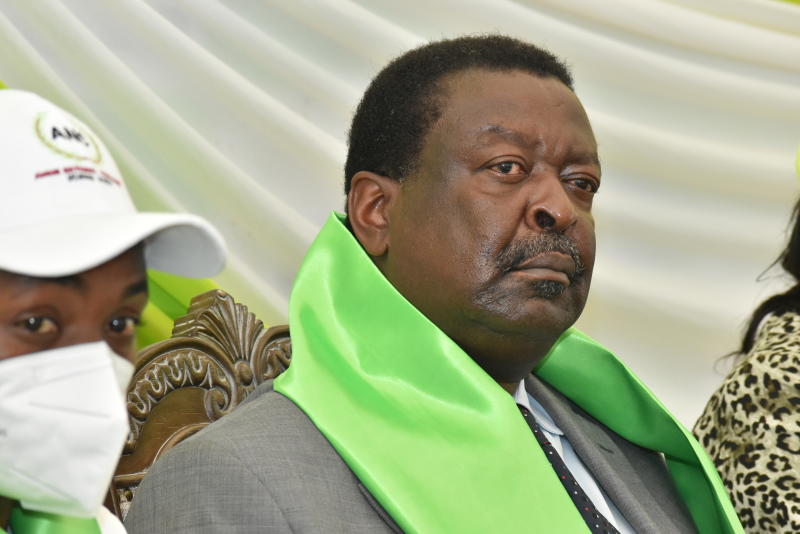 Kenyans are angry about the fuel price hikes. This is due to tax increases passed by Parliament in 2018. I criticised the move at the time, warning that we would all regret it in the not-so-distant future.
Today, the "chickens" of bad leadership choices have come home to roost. This could not have happened at a worse time as Covid-19 has disrupted Kenyans' lives.
It is a daunting challenge to bridge the socio-economic gaps arising from the pandemic while remaining productive and competitive. Nonetheless, political solutions and policy prescriptions should be based on telling the public the truth about the real economic situation.
This not only helps to prepare citizens for difficult times ahead but also encourages them to have hope in the decisions of their leaders; and it builds trust in official actions that seek to address their needs.
For instance, the public needs to know that according to Kenya's Economic Survey 2021, the country experienced a negative growth of 0.3 per cent. This is the first time a contraction in the economy has been witnessed since 1993.
Agriculture, the mainstay of the economy, grew by 4.8 per cent. However, after rebasing the economy, it has emerged the sector is not doing well because it now contributes just about 20 per cent of the GDP, down from 33 per cent.
This can be attributed to massive underfunding of agriculture because both county and national government allocations account for only 3.2 per cent of the entire budget.
Kenya is also facing other challenges such as a large vulnerable informal economy that comprises over 70 per cent of all employment. In 2020, the economy lost 738,000 jobs, with the informal sector shedding 544,000 jobs and the formal one 194,000 jobs.
Further, Kenya's ratio of public debt to GDP is growing at an alarming rate. This is limiting government's scope for impactful programmes, thereby calling for a rethink in current public finance management to plug fiscal deficits.
Covid-19 exposed Kenya's failure to properly invest in capacity to manage public service delivery. For example, despite health being a devolved function, the sector's infrastructure that was unacceptable before Covid-19 is now intolerable.
With such a precarious scenario, how can we attain economic growth, food security, housing, health, water, sanitation and education for all?
I invite corporate executives, politicians, technocrats, industry titans, religious leaders, civil society and members of the Diaspora to join me in taking up opportunities for innovation.
The pandemic has created prospects to engineer a thriving future, characterised by inclusive development through Covid-19 recovery policies. The challenge lies in thinking through and making tough decisions on what form the envisaged restoration should take.
Difficult choices will be taken in planning that is needed in determining new prosperity for Kenya. The government must prioritise improving collaborative engagements in decision-making.
Such collective governance will help to guide the bold fight against corruption, rescheduling debt, taking up concessional funding, establishing realistic programming and reforming budgetary processes to put the country back on the track of economic success.
This will ensure continuity, sustainability in service delivery and development by encouraging local and international trade, creating 'a good economy for all'. Uchumi Bora Ni Pesa Mfukoni.
We must do this because Kenyans are hungering for good governance to restore their faith in constitutional promises and the words of our national anthem: "…may we dwell in Unity, Peace and liberty; Plenty be found within our borders."