Reforms have helped small businesses to thrive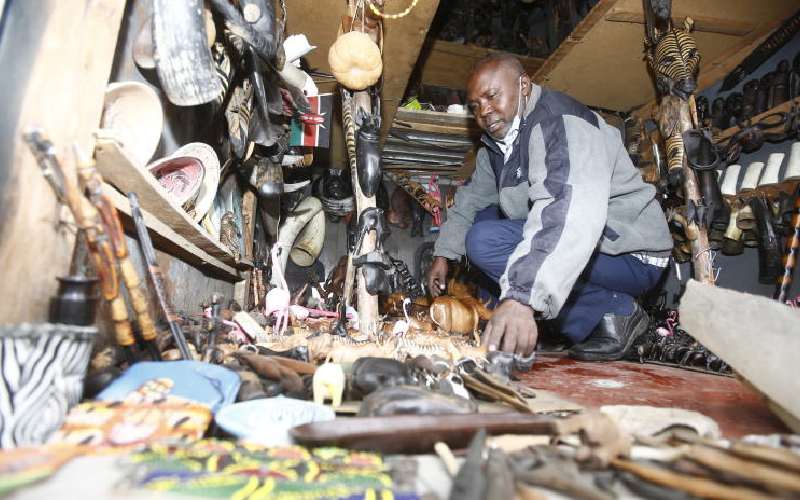 The ease of doing business reforms in Kenya has had a profound impact on the growth of small businesses in the last six years.
In the past, regulations, rules and government policies placed a disproportionate burden on small firms and entrepreneurs. There were significant fixed costs and processes associated with compliance. Partly due to such concerns, growth of small businesses has been impaired, even though the informal sector account for a good share of Kenya's Gross Domestic Product growth. In 2020, Kenya had an overall small business count of 12 million. Over 200 businesses were registered daily compared to 30 six years ago. Over 600,000 new businesses and hundreds of multinationals have been registered since 2014.
These are tangible results of the country's strategic thrust to reform the legal and regulatory environment for small entrepreneurs. Over these years, reforms have been made in 10 reform indicators including: starting a business; dealing with construction permits; getting electricity; registering electricity; getting credit; protecting investors; paying taxes; trading across borders; enforcing contracts; and resolving insolvency. In general, the reforms have involved a whole-of-government commitment and approach in close collaboration with the private sector.
Between 2014 and 2019 alone, the number of procedures to register a business dropped from 10 to 7. The time taken to set up a business fell by 28 per cent from 32 business days to 14 – and to one day in 2021. At the same time, the cost to set up a business fell by 16 percentage points.
How did Kenya do it? The realisation that inefficient or inadequate regulation can stifle entrepreneurial activity and business growth and impact necessitated efforts to directly improve processes and costs – through enacting legislation, re-engineering processes and eliminating wholesale bureaucracy in intersecting areas of private and public sector.
Some steps in the business registration journey were merged or eliminated altogether. Between 2014-2019, the four previously separate Company Registration, Kenya Revenue Authority (KRA), National Hospital Insurance Fund (NHIF) and National Social Security Fund (NSSF) steps were merged into one step. Stamp duty fees required for nominal capital, memoranda and articles of association were removed and replaced with a flat fee of Sh10,650.
Principal Secretary, Ministry of EAC and Regional Affair