Care for a jaunt to the edge of space?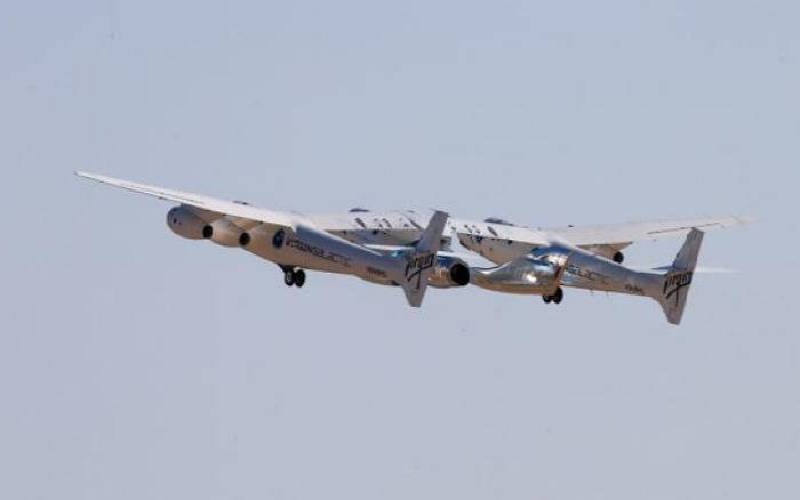 Need something to remind you that most times success comes after years of nerve-racking moments and hard work?
Two days ago, a crew of six, including billionaire Richard Branson, flew 88.5 kilometres above the earth in a spacecraft christened VMS Eve, after Branson's mother. This comes after years and years of research, tests and never giving up.
Thanks to the success of the flight, Branson's company, Virgin Galactic, is set to start flying commercially next year. You just need to come up with about Sh25 million and wait in line as 700 people have already signed up. A flight carries six people, including the crew. To do what in space remains to be seen; though probably just leaving earth and not through dying and going to the next world, is reason enough. The whole flight through the earth, into space, and back to earth took one hour. One hour that must have been the greatest hour of their lives.
When the aircraft left the curvature of the earth behind and all around was blackness, the two pilots would shut off the space plane's engine and the craft would float around space for five glorious minutes before the gravitational pull of the earth literally brought them back down to earth. I would imagine the crew of six had said their last prayers as they ploughed into space, unsure if they would make it back. After all, the company hasn't had a stellar history of flight tests. In 2007, an engine killed three personnel and a flight attempt, seven years later, would kill one of the two pilots when the rocket broke apart mid-flight.
I would also bet that the mood at the Virgin Galactic offices is still electric; after all, they have pulled off the feat of the century, plus they beat Jeff Bezos to it. Just last month, Bezos, whose company also manufactures rockets had announced that on July 20th, he would launch to space. While Branson insists that it wasn't really a competition between the two, truth is, no one remembers the person who comes second.
This is just another testament that if you want to make history or a revolutionary impact in society, you have to believe in your cause so badly that you are ready to lay down your life for it. Do you have something you believe in that strongly?