The miseducation of Kenyans obsessed with national schools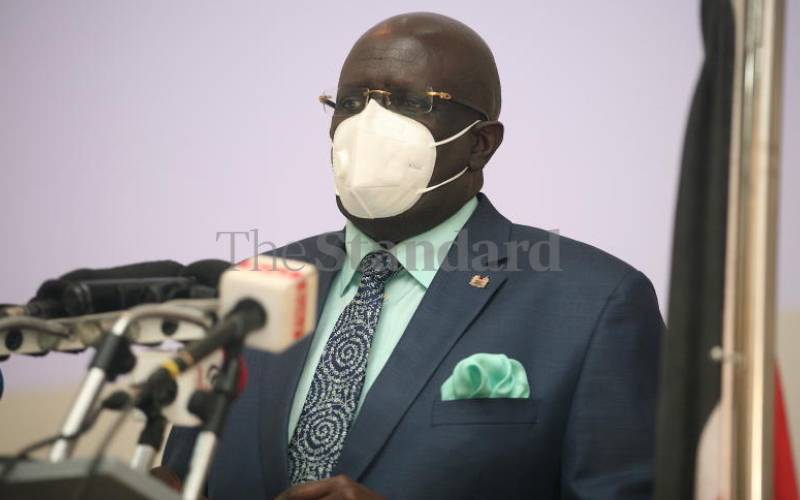 The essence of education is to refine our humanity and solve problems, not accumulation of grades.
I hear it is that season of kulia na kusaga meno (weeping and teeth-gnashing) as parents - to use a popular statement in Kenya's political lexicon - wallow in a miasma of deceit. Reason? Their offspring have missed places in the hallowed national schools.
In case you haven't been following the news, many parents have been in a frenzied search for elite schools that are known for producing top grades. National schools that typically admit 300 to 400 students received 150,000 applications this year. But it is the parents, apparently, who are weeping the loudest.
As someone who bears academic pretentions, it might sound arrogant and foolish to dismiss such attitudes as sheer upumbavu. It's not my word, I am invoking a presidential insult bequeathed to us by retired President Mwai Kibaki, to explain some of the absurdities in our society.
It is quite uncharacteristic of me to use such terms, especially since I wasn't even qualified to join such schools. Instead, I went to shule ya mtaa - now I hear they categorise them as extra-county, county and sub-county schools - which meant walking to school and back each evening, and an opportunity to hang out in the hood in pursuit of happiness.
This meant that as those lads in national schools were cramming facts, from rock formations on Rwenzori to Chemistry formulations of iron and permanganate, we were exchanging novels and reggae records. We weren't old enough to chase girls, so we ogled at them from afar.
In spite of those distractions, I had the presence of mind to decide, in Form Two, that I wanted to be a writer, even though the only career guidance that I had received were the blurbs on Ngugi wa Thiong'o's "Weep Not, Child" and Chinua Achebe's "Things Fall Apart". They had served as scribes, before becoming novelists. I wanted to follow in their footsteps.
In today's parlance, they call it the audacity of hope. In our time, it was called the "rude boy" attitude, the contrarian spirit of cutting your own path, buoyed by the words of Bob Marley: "We refused to be, what you wanted us to be, we are what we are and that's the way it's going to be…"
This libertarian view means the young man of the house, whose birth was heralded in a newspaper column 14 years ago, was not among those weeping or gnashing teeth this week for missing a slot in a national school.
He has been educated to know the difference between top grades and learning. And he knows as long as he is decent towards other humans, does not steal from anyone (his home file includes an apology he wrote over a towel pilfered "as a souvenir" from a five-star hotel!), and can apply his mind to think and solve problems, he will be fine.
The irony is that even as this country totters towards near collapse under the weight of external debt, kleptocracy, grand corruption, and institutionalisation of ethnicity over the past 58 years, the architects of this mess comprise two or three dozen graduates from the so-called national schools. My alma mater has produced two, nationally recognised thieves. Not too bad at all, for a modest shule ya mtaa!