It's a brand new, second-hand train, but fret not as long as we keep going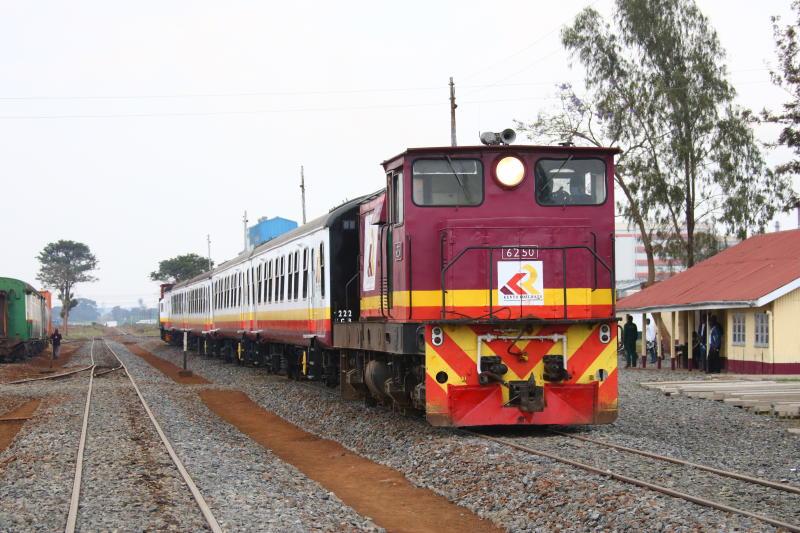 Some good news.
The Kenya Railways is still chugging on, even after it was long written off, time and again, by cynics who think it's not a viable business. It has added more coaches that will ferry more Kenyans to different parts of the city.
Even better news: it will be operating at hourly intervals. We're hoping, of course, that the folks at KR are in the same time-zone as the rest of us!
But that's where the good news ends. The new coaches are hand-me downs from Spain, apparently because the Europeans have upgraded theirs to be powered by electricity, not diesel. I know we have plentiful of fossil-fuel, including the product mined in Turkana, so it's prudent to use what we have, even though the shift towards clean and renewable energy appears to be gaining momentum.
The story of the train, however, and its ever-expanding capacity, is a neat metaphor for our underdevelopment: the trains will ferry folks who have been waiting at the station since the Madaraka Express was launched four years ago.
What no one is saying too loudly is that the trains are running on the old rail network that some folks, swearing by the gods of the mountains, claimed was beyond redemption, declaring it a 20th century relic.
Now we know they probably doubted privately what they prophesied publicly: that the new rail would be the magic bullet to keep the nation moving and develop our vast lands. Old and new ideas are necessary—especially the old machinery that others have discarded after use.