Software development has thrived during Covid-19 pandemic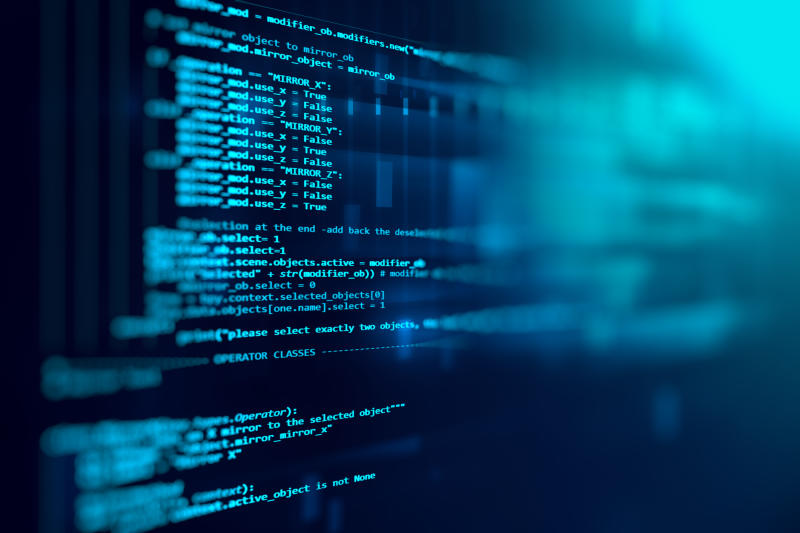 Before Covid 19, most commercial activities were conducted physically.
After Covid-19 set in last year, the need for a new way of doing business arose after the health ministry opted for reduced social interactions at the workplace as well as reduced footfall at shops by clients who were encouraged to conduct transactions via online platforms.
This has catapulted mobile software development to new heights with the public and private sector players mooting new ways of conducting business. Each wants customised solutions that best serve their interests and that has seen an uptake of new software products as companies rush to mitigate adverse disruption of their entire operations.
Companies hardly send staff to meet clients. They prefer online interactions that have also led to the adoption of online payment services. We are seeing less footfall and the solution lies in creating mobile software applications that businesses can use to engage their customers.
The new platforms should also be capable of facilitating a virtual visit to a store, choosing of wares and eventual processing of payments on a one stop shop platform. Business continuity requires that firms be agile enough to adopt to the new normal where their employees observe social distancing and where possible products are sent to customers via courier services.
Software development is now an on-demand profession that governments and industry must embrace to remain relevant. And as various software tools prove their resilience in meeting client needs, there emerges a new opportunity where software developers will benefit immensely when their products are replicated for use in other markets.
We have many Kenyans who made mobile software and are now overseeing their operations. They make upgrades and are in constant communication with foreign companies to streamline processes that enhance efficiency, hence better customer service.
In the past five years, Google has trained 77,000 software developers across Africa where 67 startup businesses that raised Sh7 billion in funding for business development and market expansion were launched, thereby generating fulltime jobs for 2,800 developers.
Of Africa's 700,000 software developers, Kenya holds a 9 per cent stake, giving it an upperhand in exporting skills to other markets as well as software products in us by private and public sector bodies.
40,000 scholarships will be offered by Google to enable would-be software developers from across Africa to undertake a three-month training course that kicks off on June 2 which will result in selection of the top trainee-students for advanced training in mobile software and cloud development.
Thanks to internet connectivity in Kenya, many startups have mooted financial technology (fintech) services that have taken the country by storm, forcing commercial banks, microfinance institutions and saccos to rethink their way of doing business.
The future is not only digital but software skills are necessary if any business is to remain relevant in the current market.
Mr Kimani is the Google Africa Software Developer Training Lead