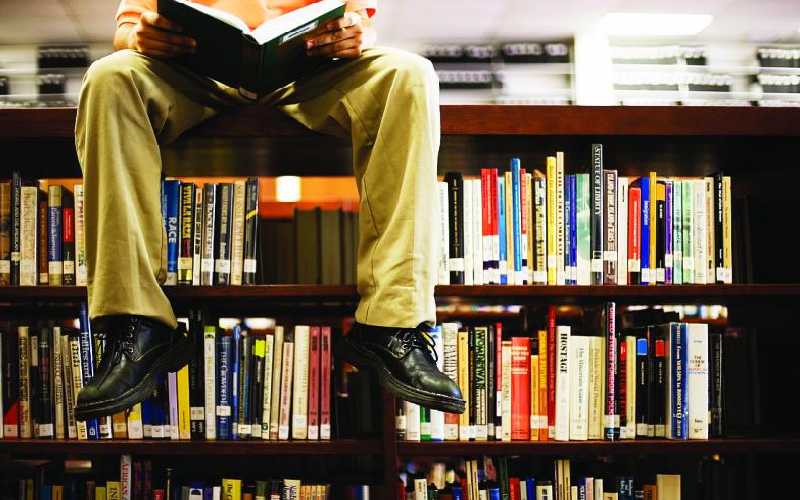 The World Intellectual Property Organisation (Wipo) recognises April and May as Intellectual Property (IP) months with the aim of increasing the general understanding of IP.
More specifically, in 2000, Wipo member states designated April 26 as the World IP day in commemoration of the day the Wipo Convention entered into force in 1970. The convention was signed in 1967.
Every year, a theme is set for the day and there was no better theme for this year than 'IP and SMEs: Taking your ideas to market'.
What a spot-on theme when Covid-19 is wreaking havoc in the lives and businesses of individuals on an unprecedented scale.
Everyone has been affected by the pandemic, with start-ups and SMEs bearing the brunt. Indeed, Wipo has observed that 'When economic recovery from the fallout of Covid-19 is a priority, World IP Day 2021 shines a light on how SMEs can use their IP assets to build stronger, more competitive, and resilient businesses and create jobs'.
Covid has taught us that it is the intangible assets that really matter in these times.
When most nations were under lockdown for most of 2020, businesses that depended entirely on physical transactions were greatly affected.
It was no longer possible for purchasers to travel to buy their products. Some physical assets, aeroplanes, for instance, lost value because they remained grounded.
It forced entrepreneurs to innovate and find ways of reaching their target markets online.
Business meetings could no longer be conducted physically, leading to the popularisation and emergence of virtual meeting platforms like 'Zoom', 'Google Meet', and others.
SMEs are key to the thriving of the global economy. They account for around 90 per cent of all businesses worldwide and are essential contributors to job creation and economic development. Thus, a nation with a thriving SME ecosystem is a wealthy nation.
An SME needs an online presence to reach as wide a market as possible. This may be through a webpage, a social media platform or an app with which clients can interact with the products and make purchases.
In the same way, there must be an effective and secure way to make payments hence investment in fintech is key.
All this boils down to interaction with software development either as the developer or the user.
It is therefore important for SMEs to invest in the knowledge of software basics depending on the type of interaction with software by the SME.
Let us take the example of an SME that deals with offering legal services.
Simple consultations
As mentioned above, doing business without an online presence is almost impossible in this age.
This SME will therefore have to engage the services of a web developer to design a webpage for it.
It may also need a mobile app which will enhance its accessibility and make it easier for its clients to access services, for instance, booking appointments and simple consultations.
It will also need a reliable payment portal through which clients can pay for services.
If the SME does not have the skills and expertise to develop the platforms, it must source for the relevant expertise, like hiring a professional app developer to develop the relevant app.
The contract to be executed is key as it will determine who owns the resulting intellectual property rights and other properties involved.
A mobile app is composed of several features that attract different forms of IP rights. For example, the name of the App falls under the purview of trademarks.
The source code and other written statements, any pictures and photos, music etcetera, are protected by copyright as literary, artistic, and musical works respectively.
Industrial designs protect the graphical user interfaces. When executing contracts between the developer and the user, it is important to define the ownership of such rights.
Kenya is one of the beneficiary countries in the Wipo Project on the use of IP in the software sector.
The page contains information including learning resources, scoping studies, handbook on key contracts, and the like. In addition to the webpage, Wipo is partnering with Kenyan experts to conduct webinars on some topics that are key in the SME ecosystem.
SMEs are therefore encouraged to take advantage of the webpage and get informed on the best ways to use digital tools and benefit from the IP Protection that comes with them.
Any questions can be addressed to [email protected]