There is power in sharing knowledge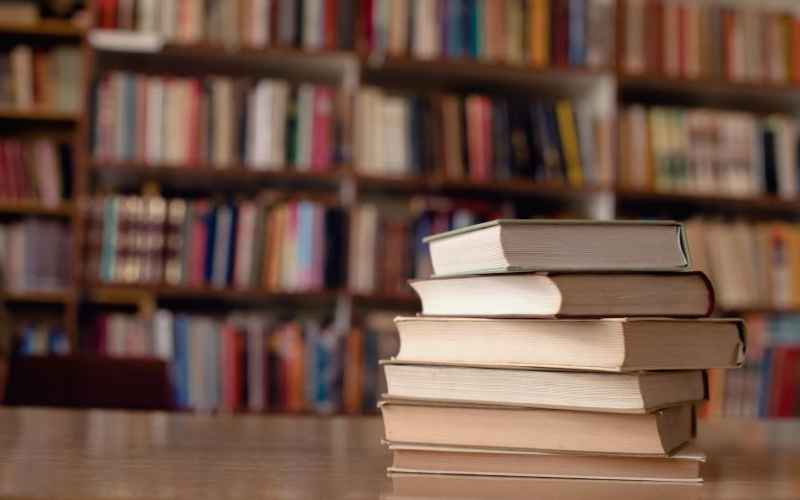 Knowledge is power, they say. This saying has found its way to many of our tongues. These three words are often said casually, but they run deep. The 21st Century economies are knowledge-driven.
How an organisation creates, identifies, organises, shares, stores and transfers vital knowledge determine whether it will deliver its results efficiently and effectively. Constant citizen demand for quality, accessible and affordable services is a clarion call to both the national and county governments to maximise their resource basket for optimal results. Duty bearers have to apply concepts that promote excellent performance. This is where Knowledge Management (KM) becomes critical.
Governments worldwide are regular creators of knowledge. They do this by formulation of policy and legislation; conceptualisation and implementation of sector projects; innovations in service delivery, and development of reports and thematic publications.
Ministries at the national and county departments are governed by a myriad of policies, laws, regulations, circulars, manuals, guidelines, and gazette notices. Where and how are these stored? Can members of the public, researchers and colleagues in other government entities access them? Since government regimes change with every election, KM processes are integral in ensuring knowledge is well retained and seamlessly transferred to new personnel.
And in recognition that we are in a digital world, the public sector needs to invest in technologies that facilitate sharing of information at the internal level (within the institution) and the external level (with external stakeholders - domestic and international).
When institutionalised properly, KM also plays a very key role in promoting best-practice sharing and peer-to-peer learning. This enables institutions to learn from each other at a minimal cost.
To illustrate, Kilifi County successfully and robustly ran an advocacy campaign against teenage pregnancies, an initiative that led to the reduction of this problem in the county. This story was documented and disseminated by the Maarifa Centre, a knowledge repository for best practices, innovations and case studies emerging from service delivery in the counties.
If another county intended to run such a campaign, it would not need to undertake an expensive benchmarking venture. It would quickly access that story, learn how Kilifi did it, and domesticate the lessons therein to suit its circumstances.
Stories are an excellent vehicle for capturing and storing tacit knowledge (acquired through experience) to help others adapt and contextualise them to their needs. Stories can also help build organisational capacity and preserve institutional memory. Counties continue to find innovative ways of delivering services and KM is pivotal in ensuring that knowledge assets that are harvested in the course of service delivery are available for consumption by other counties and sub-national units across the world.
Another ripple effect of KM is that it fuels competition amongst peers, pushing institutions to perform better and become more innovative. Suppose dairy farmers in County X are struggling to access extension services, while those in County Y can access extension services through a real-time app initiated by the county.
WILL GUARANTEE
It is likely that if dairy farmers in county X were making losses due to delayed extension services, they would demand more accessible services just like their counterparts. Counties that have increased own-source revenue generation due to automation may incentivise counties that are struggling to meet revenue targets to automate their systems. And the counties that want to learn need not reinvent the wheel, rather they can pick the innovations of their peer counties and modify them.
To mainstream KM in the public sector, government institutions should deliberately transform their organisational culture so that personnel own KM processes and are motivated to store and share knowledge, have a dedicated officer who ensures that knowledge assets are identified, captured and disseminated; use technology to make knowledge easily accessible and develop internal strategies that will guarantee KM is continuous and innovative.
At the end of the day, government exists to provide services to its people. It is expected that this should be achieved in a cost-effective and accountable manner. KM processes are an ingredient for influencing performance and keeping government accountable to its citizens.
Ms Mogeni is the Chief Executive Officer of the Council of Governors