Fuel price increases will hurt struggling citizens, economy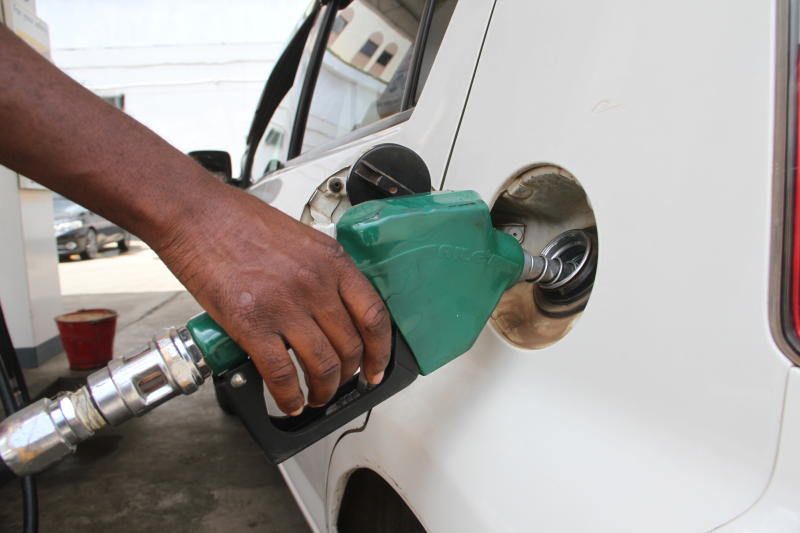 The latest fuel prices review by the Energy and Petroleum Regulatory Authority (EPRA) has shocked Kenyans.
In an announcement last Sunday, EPRA increased the pump price of a litre of petrol by Sh7.63, diesel by Sh5.75 and kerosene by Sh5.32.
In February, a similar move by EPRA resulted in the price of petrol going up by Sh8.19, diesel by Sh5.51 and kerosene by Sh5.32.
Even though EPRA always attributes upward reviews of prices to the global cost of crude oil, the rationale for the latest price increase - the third in a row – is not clear; especially while Kenyans are still reeling from the negative effects of Covid-19.
The current cost of one litre of petrol before government taxation is about Sh50. This, therefore, means that having pegged the price of one litre of petrol at more than Sh122, the government will collect Sh72 per litre.
It is easy to wonder how we got here, but an inescapable fact is that the government has borrowed more loans than it can comfortably service. As a consequence, it has resorted to indiscriminately raising taxes to meet its obligations.
One would have expected that while Treasury seeks to raise money to keep the cogs of government machinery running, it would have the interest and welfare of the common citizens at heart.
It is dishonest of the government to act as though it is not aware of the dire state in which a majority of citizens who lost their jobs and means of livelihood due to ravages wrought by Covid-19 find themselves. The least the government can do now is desist from burdening citizens, even more by triggering an exponential rise in the cost of living through unrealistic fuel prices.
Take a quick survey and help us improve our website!
Take a survey
High fuel prices will always translate into high production costs that eventually push commodity prices up. Manufacturers and transporters routinely pass extra costs incurred through taxation onto consumers.
This bodes ill for the economy, and worse flies in the face of one of the key planks of Agenda Four: Manufacturing.
A high cost of doing business will no doubt drive investors away and kill our dream of ever becoming an industrialised country.
The Central Organisation of Trade Union Secretary General Francis Atwoli and the Orange Democratic Movement party have rightly urged the government to have a relook at the formula used by EPRA to set fuel prices, but more importantly, review its taxation regime.