Challenges hindering young entrepreneurs should be addressed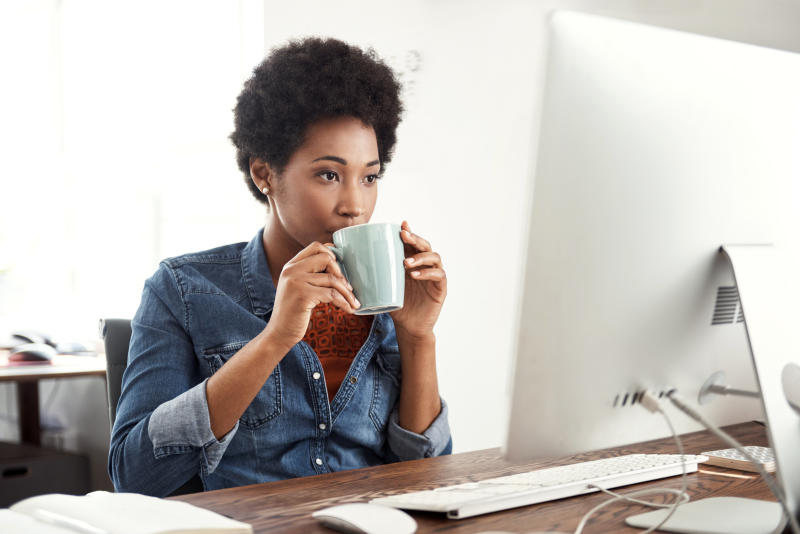 Imagine a young person with a business idea whose time has come. Armed with intensive research of the business environment, some knowledge of the existing gaps in the sector he is venturing into, and an appreciation of his competitors and their worth, he draws a business plan to guide his journey.
Thereafter, he indulges the possibility of seeking financial aid among the various financial institutions and models available to Kenyans. Let us suppose that after a period, he acquires a loan from a financial institution for startup operations of his business. With the funds in his pocket, he identifies a premise within the CBD of Nairobi, negotiates for rent that he will be paying, including goodwill. He then begins setting up a comprehensive legal structure; pay the requisite licenses and legal fees to be able to set up his SME.
Let us follow his journey a year down the line. Picture the challenges he might be facing. There is a chance that his focus is geared on the survival of the business, rather than on how to earn more profits. Why is this a very likely case? In retrospect, his case is not an isolated one. A while back, Central Bank of Kenya Governor Patrick Njoroge noted that 46 per cent of SMEs collapse within a year of founding.
Another 15 per cent follow the same fate within another year. In essence, estimates indicate that 400,000 SMEs die annually. This happens despite Kenya ranking 61 out of 190 economies in the ease of doing business, being an attractive business destination, an attractiveness that is depicted by the presence of multinational corporations and large enterprises especially in the capital city. Meanwhile, small businesses seem not to enjoy a similar reality. Where is the mismatch?
The resilience
First is the problem of the existing regulatory framework. The initial cost of setting up a business seems to be prohibitive, especially to young people in their first ventures. Various regulatory bodies impose various demands that can overwhelm a budding entrepreneur, probably fresh out of campus, and without the resilience to navigate the business environment, it seems easier to give up an entire venture altogether. Depending on the sector he is in, a young entrepreneur might be presented with various licenses that require fees. Could these regulatory bodies be harmonised into a central agency, to make it more convenient for the young entrepreneur?
More often than not, an entrepreneur will be compelled to change his perceptions as imagination meets reality. Growing demands from clients and regulators, the ever present threat from his competition and the occasional inconvenience of accessing services creates a temptation to engage in corruption to get an edge. Admittedly, if he yields to such a temptation and it grows into a culture, imagine the ripple effect within the entire sector.
Growing businesses
Another challenge that impedes the survival of young entrepreneurs is access to capital, raw materials and markets. Arguably, many young people might not have both access and knowledge of the most appropriate financial models to breathe life into their business ideas. Because of this, many viable ideas that could change the fortune of young people remain hidden in the realm of potentiality.
Overall, these challenges require an extended focus into what is hurting the growth and survival of SMEs. It is commendable that there is an ongoing multi-sectoral approach to supporting SMEs, for such businesses are the backbone of our economy, employing over 84 percent of the Kenyan workforce.
The Kenya Association of Manufacturers has developed a systematic approach to preparing, nurturing and growing businesses to take full advantage of the new emerging market frontiers. With this approach, young people with SMEs should be able to gain access to markets for their products and services, finance, technology, awareness of the need to patent innovations and ideas, and lastly, a steady supply of raw materials. The association is further advocating the Government to provide a conducive environment that will foster the growth and survival of SMEs.
Perhaps we require similar focus into what is ailing young entrepreneurial ventures. We should aspire to ensure that more and more business ideas become a reality. We should tap into the entrepreneurial spirit of young people, to transform our society and our country. Maybe one day, a young person with nothing but a powerful business idea whose time has come will find all he requires, from capital to raw materials to a ready market.
Mr Mokamba comments on social issues.