Listen to this article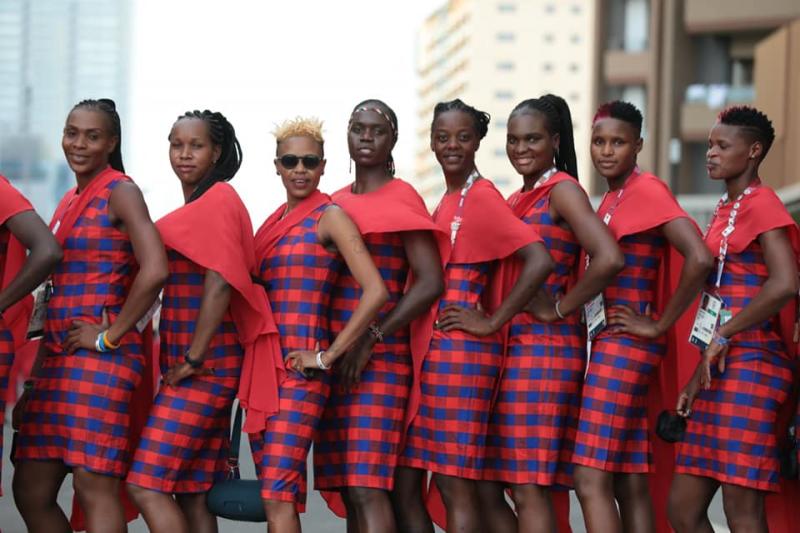 Many Kenyans don't care much about products that have the colours of the national flag.
From clothes to wrists bands, they are all just normal to many in Kenya, but that is not the case here in Japan.
I had carried few wristbands to Tokyo, but I have now run out of them as almost everyone here wants to have the Kenyan colours on their wrists.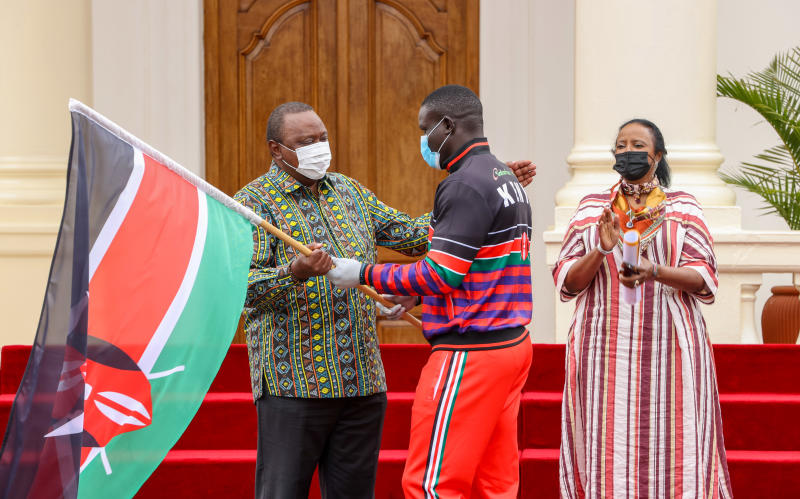 This should be food for thought to the government as they try to market Kenya as a tourist destination, they should consider giving the Kenyan delegation to any world events some of these products in Kenyan colours.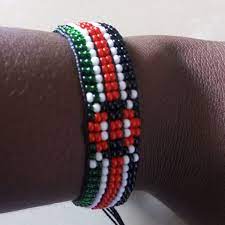 They may look small to many back home but not the case here in Japan.
Share This Story
Next Article
Kenyans: Spare our Olympians from Internet trolling